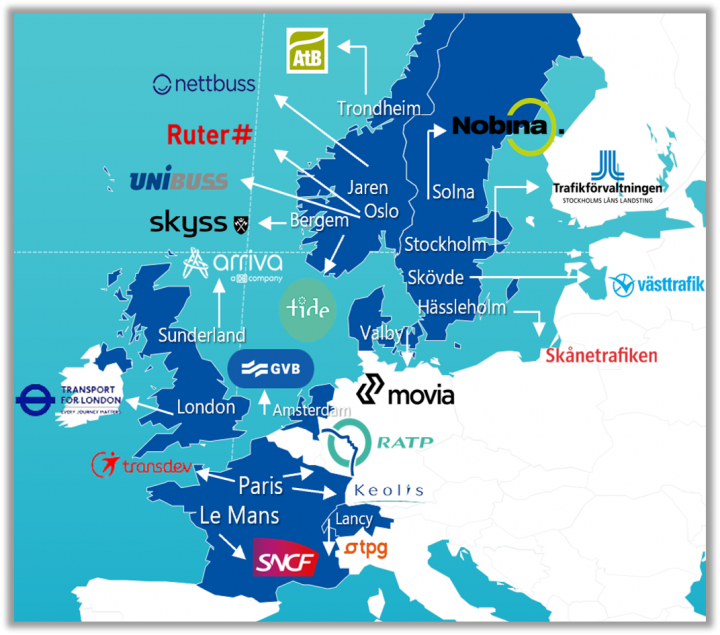 Specifications of standardized IT architecture, developed and delivered by the ITxPT Association, have already gained recognition among Public Transport Authorities and Public Transport Operators from 15 cities.
PTAs and PTOs acknowledge that choosing ITxPT-compliant vehicles, modules, units and services brings valuable benefits. A major upside is interoperability, which makes it possible to integrate systems and devices from different suppliers.
The benefits of scalability
With the open ITxPT architecture, the management and growth of a bus fleet becomes so much easier. For instance, it is possible to conduct a centralised installation from a back-office level. This means simplified routines for maintenance, update and upgrade of systems and devices. Investment, installation and maintenance costs are lower, and according to research conducted by one of the ITxPT Working Groups, ITxPT-compliant infrastructure allows for a 30 % cost reduction over a 5-year period.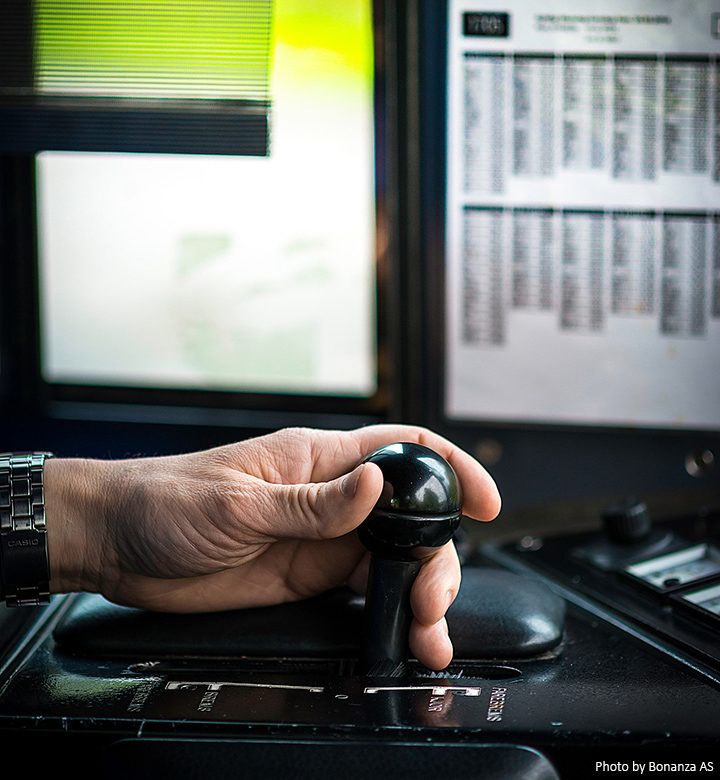 Simplified extensions of system functionalities
The ITxPT architecture enables gradual extensions of system functionalities. A single communication gateway manages connectivity of all on-board systems to the host network via a single antenna. New features can be added to the ITxPT specifications such as Wi-Fi access, power plugs, state-of-the-art ticketing systems, mobile applications and so on.
One example is passenger counting sensors, which help PTAs and PTOs keep constant track of the number of passengers using each bus route. Vehicles that are fully ITxPT-compliant allow for transfer to other locations since they are no longer limited to operating only within one city. PTOs may even share vehicles for operation in several cities.
ITxPT compliance is likely to become a common requirement in public tenders, and some PTAs and PTOs are already using ITxPT as a purchasing requirement to ensure that vehicles and IT systems are compatible with each other.
Read about benefits for other stakeholders