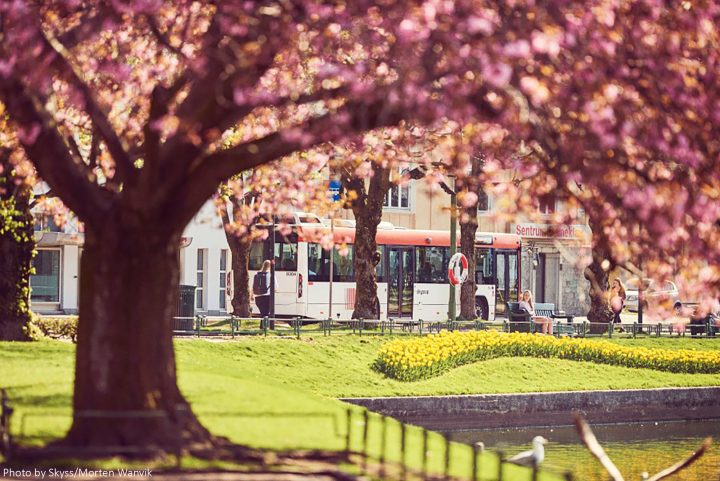 ITxPT's innovative approach has already attracted the attention of vehicle manufacturers. The benefits of standardization are embraced by the industry, and early adopters among PTAs and PTOs issue tenders with the requirement to meet ITxPT specifications.
Previously, vehicles had to host multiple redundant on-board systems, using up space and complicating installation and maintenance access. Excessive installation of multi-connectors has caused wiring issues.
Even more importantly, a lot of space that could have been dedicated to passengers and their comfort was taken by on-board equipment.
Simplified vehicle installations
With ITxPT, on-board modules and systems can be combined and operate together even if they are manufactured by different suppliers. Their distribution across a vehicle is planned in such a way that they do not take unnecessary space and permit easy access for maintenance and service. Thanks to ITxPT-enabling cloud-based services, on-board installation becomes simple, swift and a lot safer. The need for customization in each vehicle is virtually eliminated and system integration can be done in the same standard way across the whole bus fleet. ITxPT fully supports the development and deployment of plug-and-play mechanisms, which also simplifies back-office installations and enables wireless software updates.
Furthermore, vehicle manufacturers can now deliver the same design to all customers who require ITxPT compliance. An increasing number of vehicles have wiring already pre-installed and are ready for on-board installations. Integrated architecture also means that there is no need to duplicate systems or functions, such as GPS. Location is detected by only one of the devices and there is one antenna on the roof. It is possible to avoid antenna redundancies thanks to the implementation of a vehicle communication gateway which enables communication with all the installed systems, modules, equipment and back-office.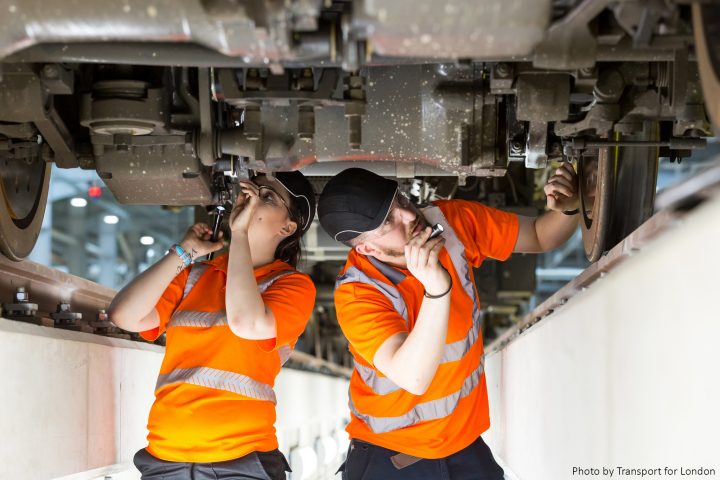 Cost savings and increased passenger service level
All these improvements lead to lower costs for design, manufacturing and maintenance. Vehicle manufacturers can benefit from less customization in product development and from the economy of scale of a wider market. This leaves more room to include innovative features such as Wi-Fi access, power plugs or modern and easy-to-use ticketing systems, to name a few.
Passengers can benefit from extra interior space as well as new services that improve their comfort and convenience. The vehicle manufacturer is more attractive on the market by offering new passenger facilities on-board.
Last but not least, ITxPT compliance will be a qualifier for vehicle manufacturers taking part in public tenders when PTAs and PTOs include ITxPT compliance as a purchasing requirement.
Read about benefits for other stakeholders