EBSF Service Oriented Architecture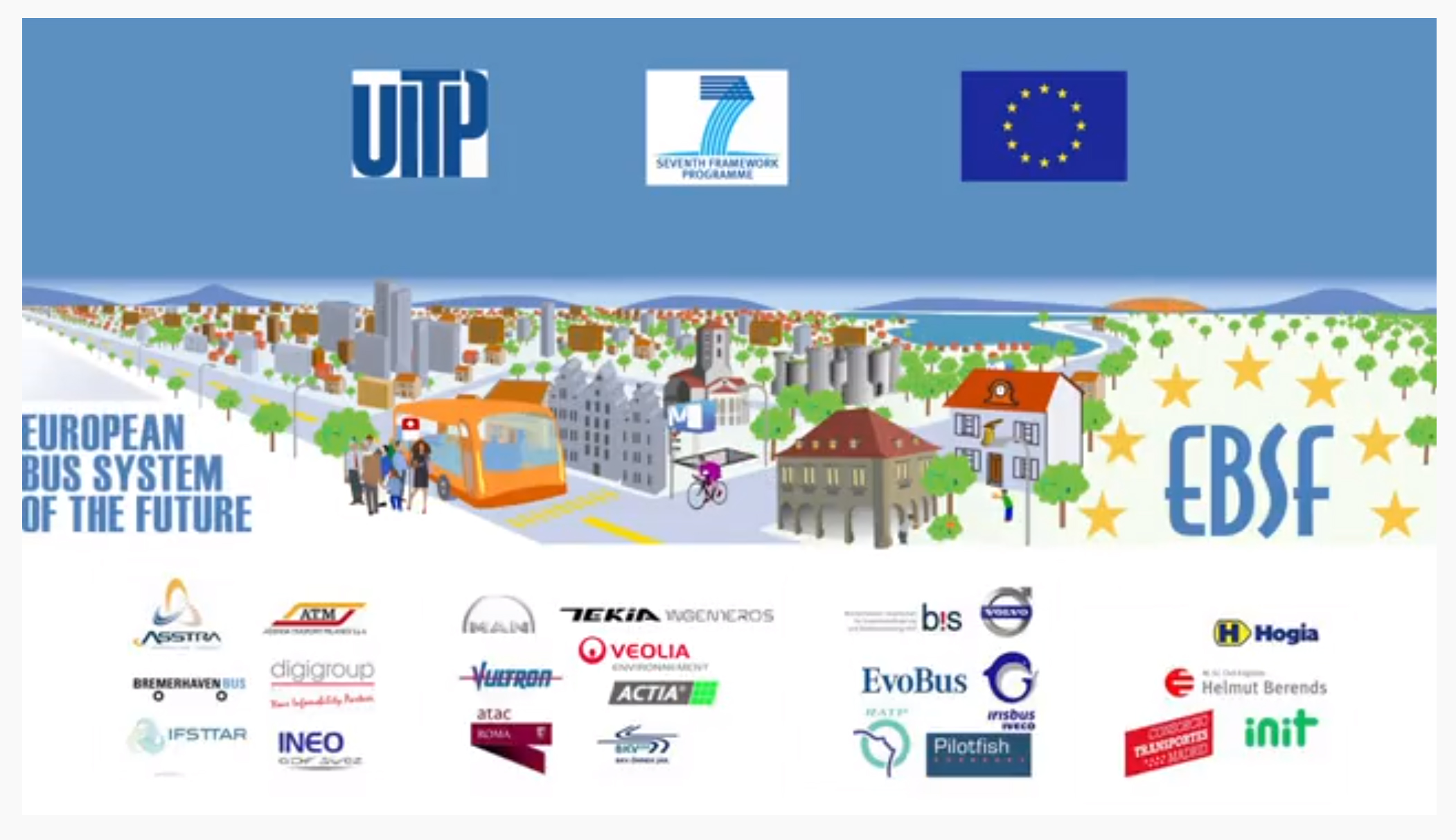 The EBSF testbench has been built with an objective to create real and concrete IT architecture, to test different types of scenarios defined by all partners and based on architecture's specifications. The main goal behind is to validate conformity and feasibility of EBSF developments with current and updated deivces.
To find out more, watch the video here.