From Collaborative Research Projects to Market Deployment: 12 Success Stories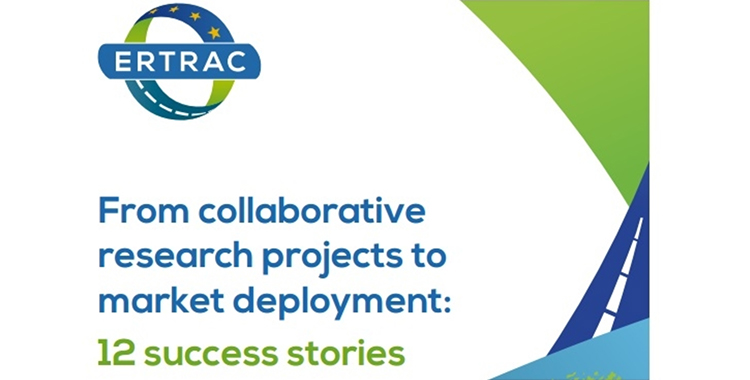 The collection of factsheets published by ERTRAC gives a snapshot of European road transport innovations using 12 success stories that represent the wide range of RTD in this sector carried out in collaborative projects. EBSF (European Bus System of the Future), together with the ITxPT Association has been selected as one of them – please see the attached .pdf document to read the EBSF success story.
The full document can be accessed here.