Pilotfish Delivers Vehicle Gateways to Trams in Oslo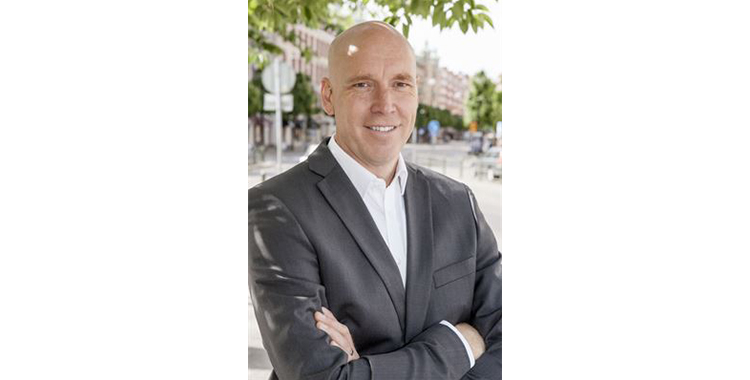 Ruter AS, the management company for public transport in Oslo, is updating the passenger counting system in 36 trams with an option on additional 36. In connection to this, the Gothenburg based company Pilotfish delivers Vehicle Gateways, which connects the Automated Passenger Counting, APC, to the Internet and delivers GPS position to the system.
"We are happy that Ruter decided to add the relatively small investment of the Vehicle Gateway to the APC tender. Pilotfish Gateway opens for great savings by avoiding the cost of individual communication units for every system. It also enables access to a fast-growing ecosystem of applications within the European ITxPT standard." Says Pilotfish CEO Tomas Gabinus.
The IT architecture connected to the Pilotfish Gateway is certified according to the European standard ITxPT (Information Technology for Public Transport), which enables compatibility between different systems and units from different vendors. This way the vendor market opens up for direct purchase from individual vendors, increases competition and speeds up innovation and development.
"Standards from consumer electronics and the auto industry liberates from vendor dependency, and you don't have to reinvent the wheel. You can take advantage of the cost benefits of mass production." Says Tomas Gabinus. He continues; "Simply put, the ITxPT standard can be compared to Bluetooth, which enables compatibility between different units."
The full article can be read here.