Video: How We Build Next Generation Plug-and-play IT-Systems for Public Transport (itxpt) at Ruter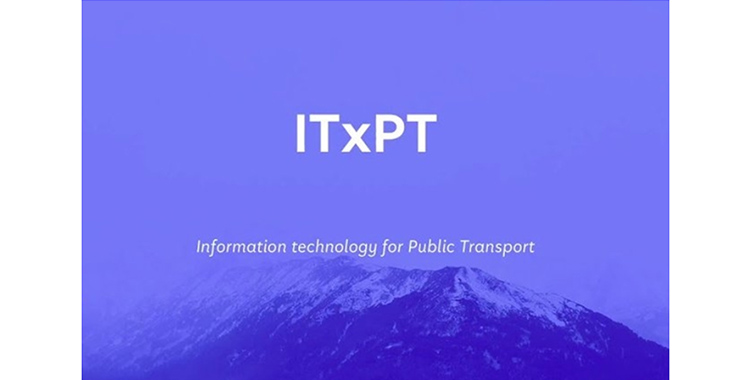 Ruter, Norway's largest public transport authority, is putting significant effort into improving digital services for customers. How is Ruter participating in the development of new European standards for Information Technology for Public Transport (ITxPT), and how do Apache Kafka and Kafka streams serve as the core components in building "Transport-as-a-Service"?
Find out by watching the video here.