Upcoming events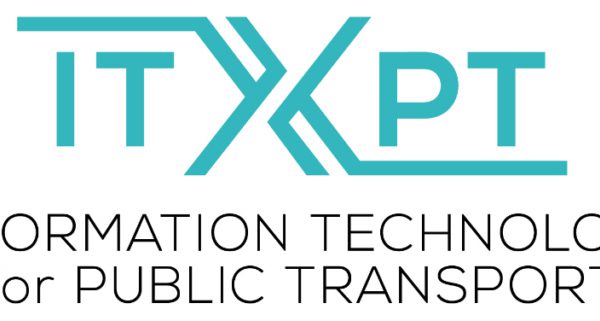 2021-09-16
Save the date for the Members Meeting. More details will come.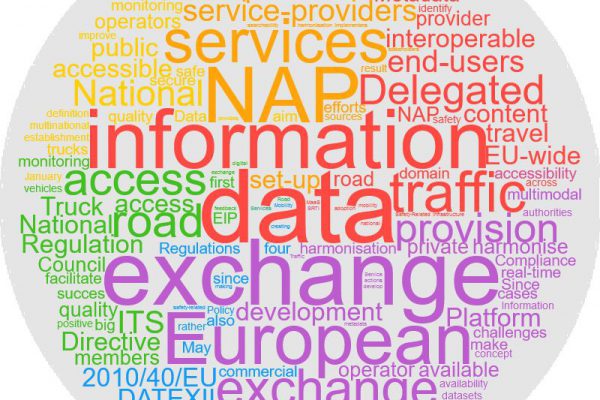 NAPCORE – National Access Point Coordination Organisation for Europe Time: 10-11 CET Meeting form: The meeting takes place in the form of a formal...
2021-09-28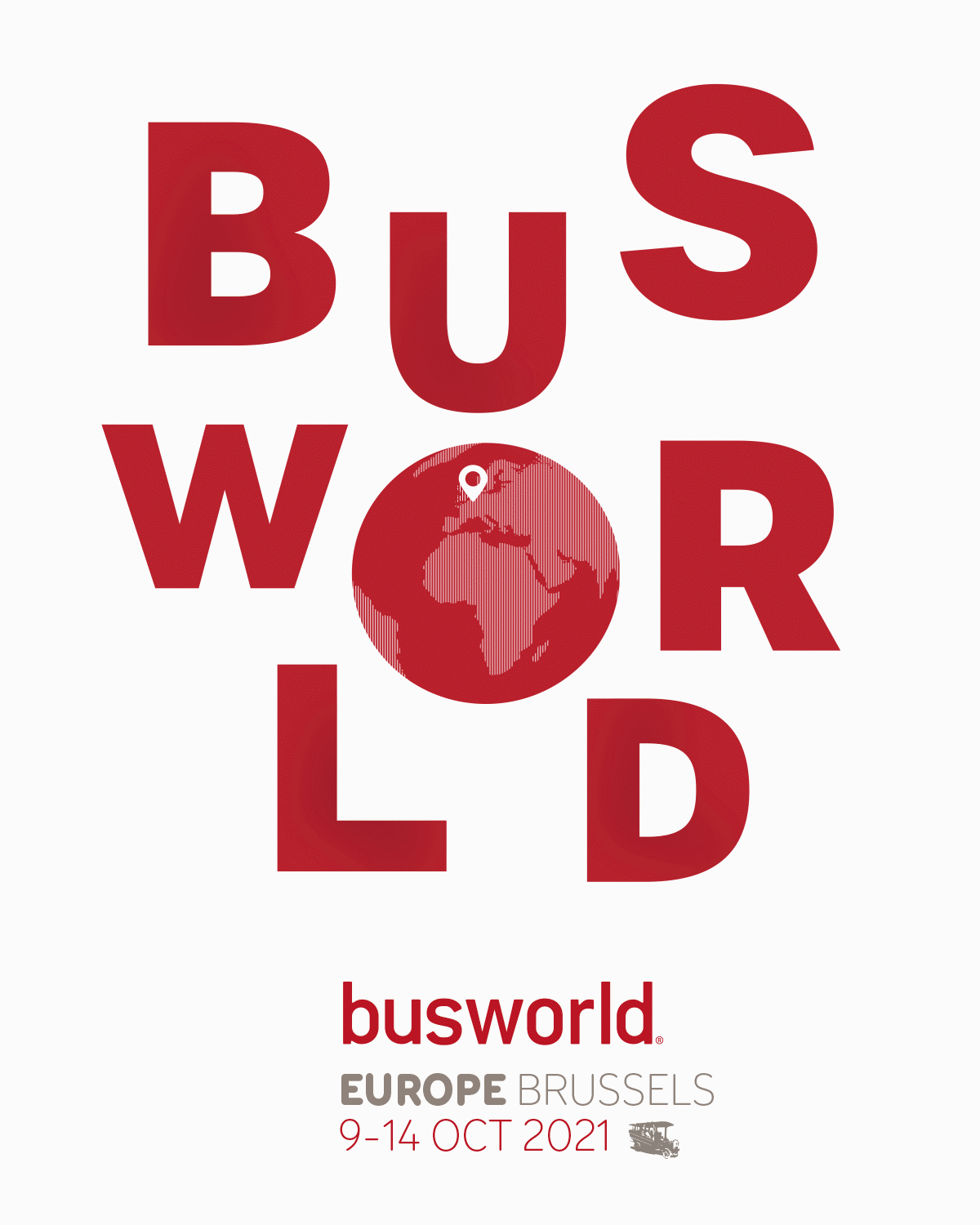 ITxPT will participate at the Busworld expo. However, under what circumstances is yet to be decided. About Busworld Europe Busworld started in 1971 and...
2021-10-09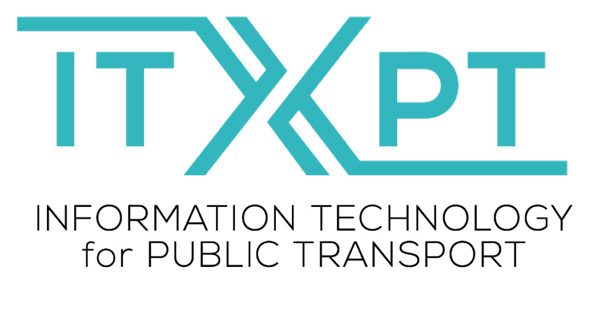 Save the preliminary date for the Members Meeting and General Assembly. We will add details later.
2021-12-09
Past events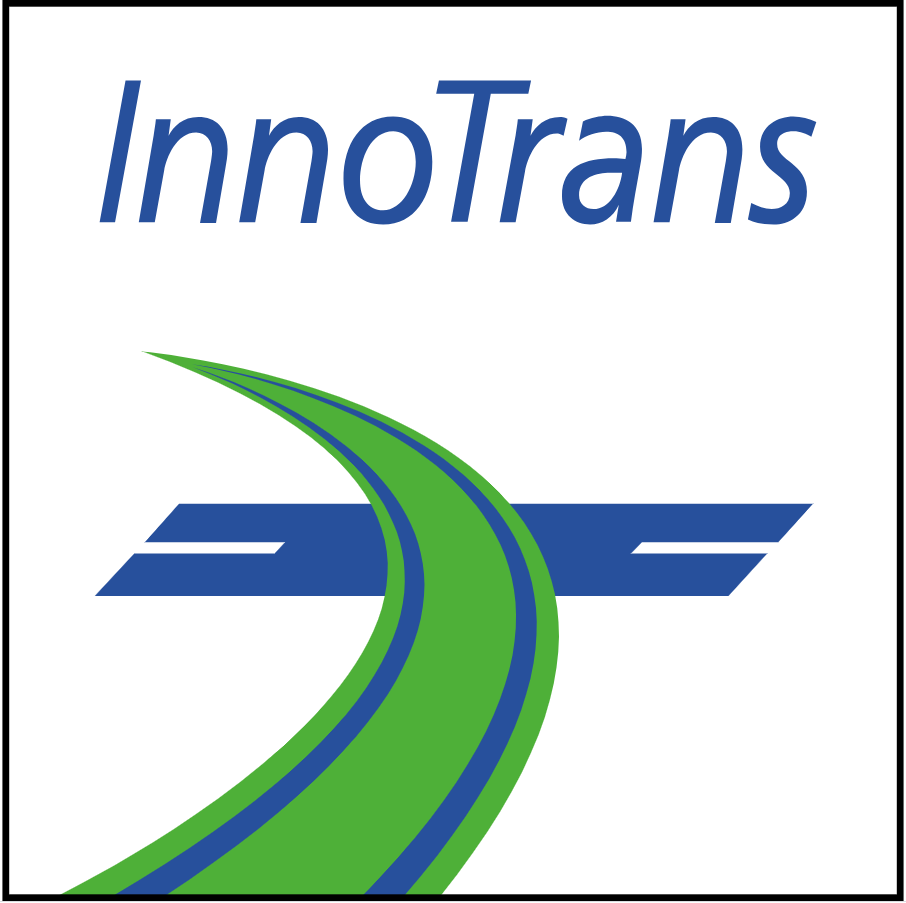 InnoTrans is the leading international trade fair for transport technology and takes place every two years in Berlin. Sub-divided into the five trade fair segments Railway...
2021-04-27