Digitalization brings many opportunities for public transport. The industry is characterized by long investment cycles and IT systems that have been evolving slowly. Today there are strong incentives for the transition from proprietary systems to an open integrated architecture based on established standards.
Cost efficiency and flexibility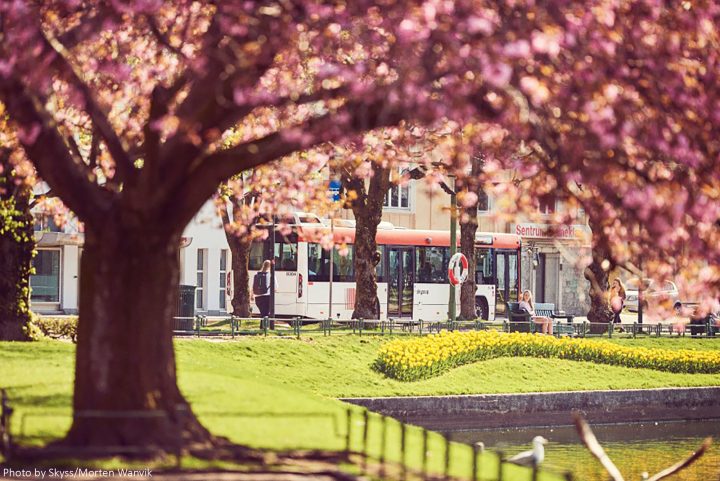 In the shorter term, public transport pursues cost-efficient IT solutions that give increased flexibility for buyers and operators. ITxPT enables the integration of systems from multiple suppliers, reduces the need for redundant on-board equipment, lowers investment and installation costs and simplifies maintenance and upgrading of systems. All this will benefit travellers through shorter lead times for implementation of new services and the potential to limit costs for operating IT services.
Opening up for new technologies and services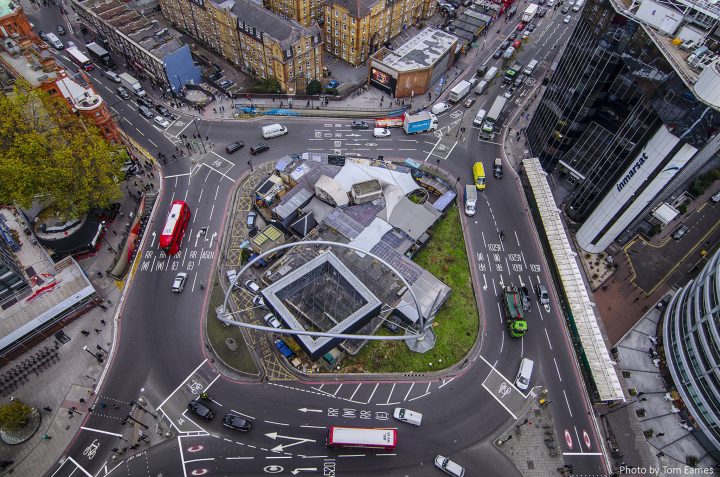 Today's public transport is evolving towards more advanced mobility solutions to serve the individual needs of an increasing number of travellers. Mobility is the focal point of many innovations and aims at fighting pollution, noise and congestion. Today's customer preferences boost the demand for efficient mobility services as a complement to and replacement for individual transportation. Autonomous vehicles, electrification and charging infrastructures, multi-modal transportation, mobility-as-a-service concepts and so on are all areas where ITxPT is a key player by enabling data exchange in traffic systems.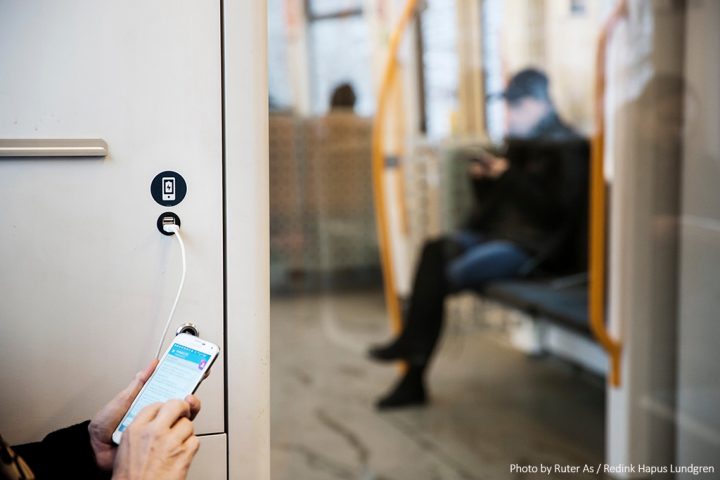 ITxPT lays the foundation for this paradigm shift by developing the specifications for an open IT architecture for communication in vehicles as well as between vehicles, back-offices and travellers. ITxPT is not a service, it is not a system or a software. It is simply a set of rules for how to exchange data. It is like a common language with agreements on data formats, defining which data should be available and which protocols should be used to convey the data. And these sets of rules are all defined in the ITxPT Technical Specifications 2.0.
Benefits for your business