The ITxPT Association has two laboratories, one in France (Paris) and now a second one in Sweden (Goteborg).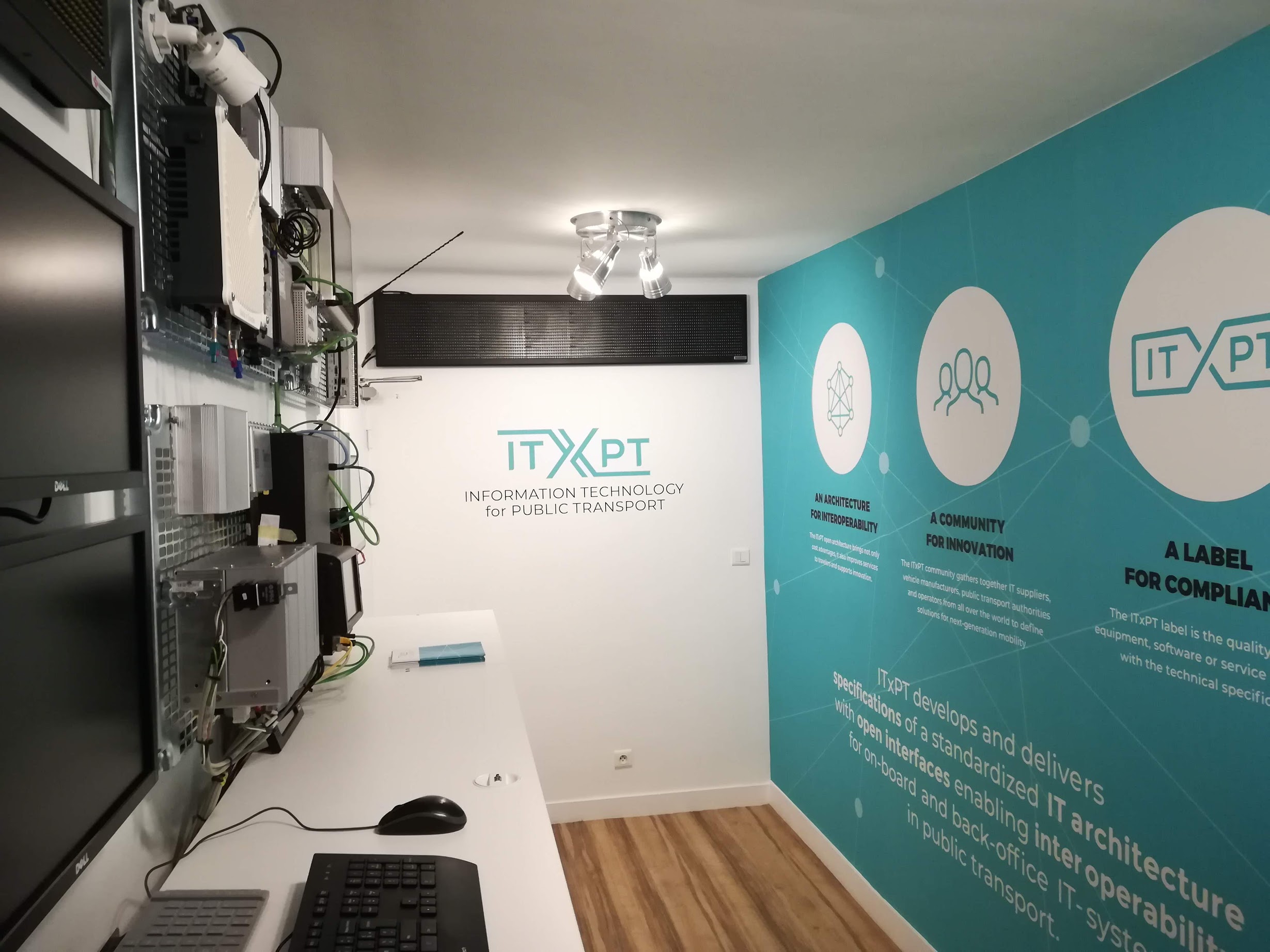 The Paris ITxPT laboratory is a secured and monitored environment. ITxPT Members and non-members who are interested in receiving the ITxPT label are welcome to book a visit or a demonstration in the laboratory (located in Paris).
The ITxPT laboratory hosts:
a showroom where labeled units are presented and linked together as a bus on-board configuration,
a test bench where modules in-progress to be labeled are tested.
meeting rooms for Working Groups and technical meetings
Visitors are welcome to visit the ITxPT laboratory, either physically or remotely.
The access is open to ITxPT members and non-members according to specific conditions.
Booking is mandatory for both physical and remote accesses.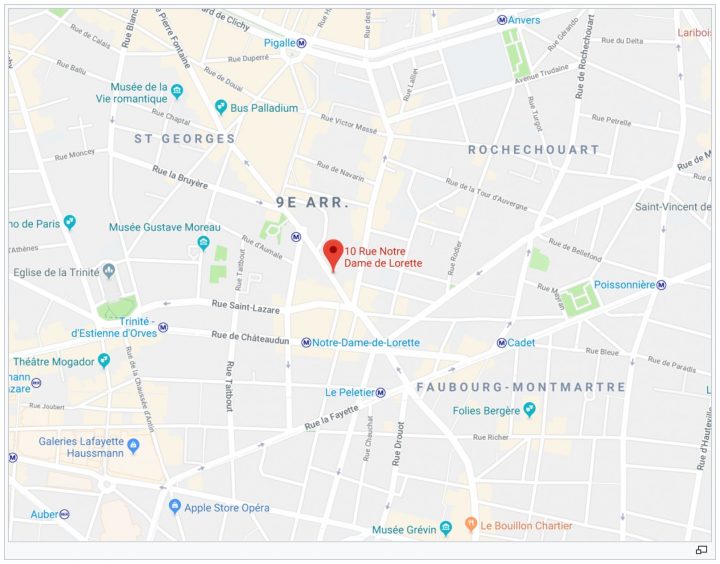 Physical access
The ITxPT laboratory is located in Paris city center.
ITxPT Laboratory

10 rue Notre-Dame de Lorette

Escalier B – 2nd floor

75009 Paris FRANCE
Physical access to the ITxPT test bench can be booked for visits, demonstration and/or modules/services tests.
Remote access
Remote access to the ITxPT test bench can be booked for modules/services tests. Tests are dedicated to technical interfaces between modules/services, but not to evaluation of functional performance.
ITxPT Members have access to the IP network according to their level of membership, and the technical operator monitors it to detect any potentially suspicious activities (bandwidth, access to suppliers IPs,…).
Tests reports only cover the results of technical compliance, such as IP addressing, hardware connectors, TS13149 part 7 based communication protocol, XML format for data exchange (no content consistency check).
Only the module's owner can possibly grant access to his equipment (using VNC access for example). It's the owner's responsibility to activate, allow and secure such an access.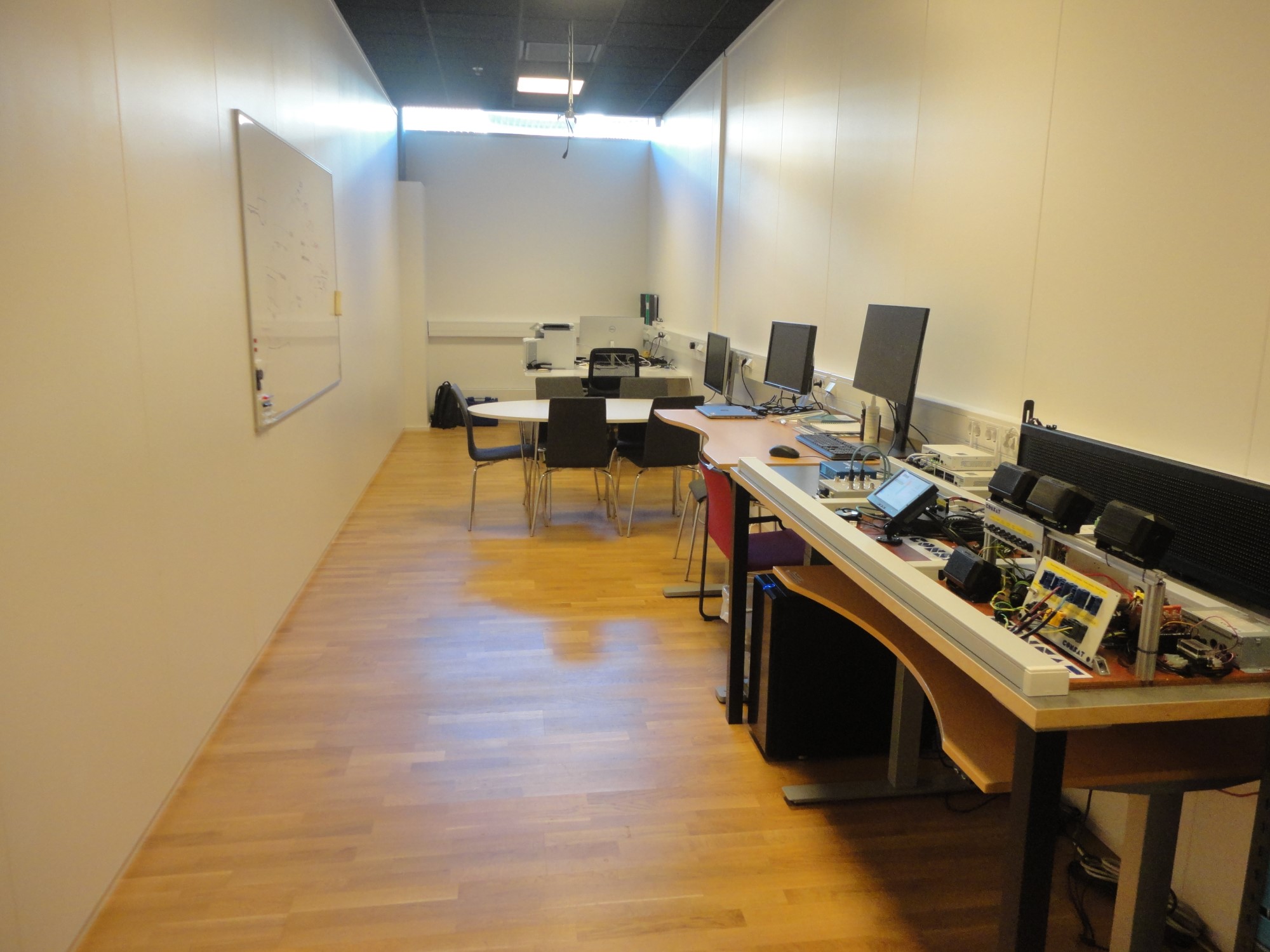 The Goteborg ITxPT laboratory is located in the Lindholmen Science Park in Goteborg, Sweden.
Following the example of the first lab in Paris, it allows visitors to be introduced to standardized on-board platforms. Visitors can also see how any module or vehicle gets labelled, and thus ITxPT compliant. The goal is to make sure that labelling can also be done in Gothenburg. The lab set-up will be a template for future additional ITxPT laboratories and will be part of the upcoming new "cloud-lab" concept.
The Goteborg lab has a dedicated area for local projects, such as RIVSILOn and others. What sets this lab apart from the Paris one is that it has resources  that allows additional testing of new technologies and end-to-end/integration testing. As an example, the RIVSILOn project is currently testing how to migrate from a mixture of proprietary platforms to a consolidated ITxPT platform.
This lab also hosts meeting rooms up to 200 people which will be useful as we are growing and just launched new working groups.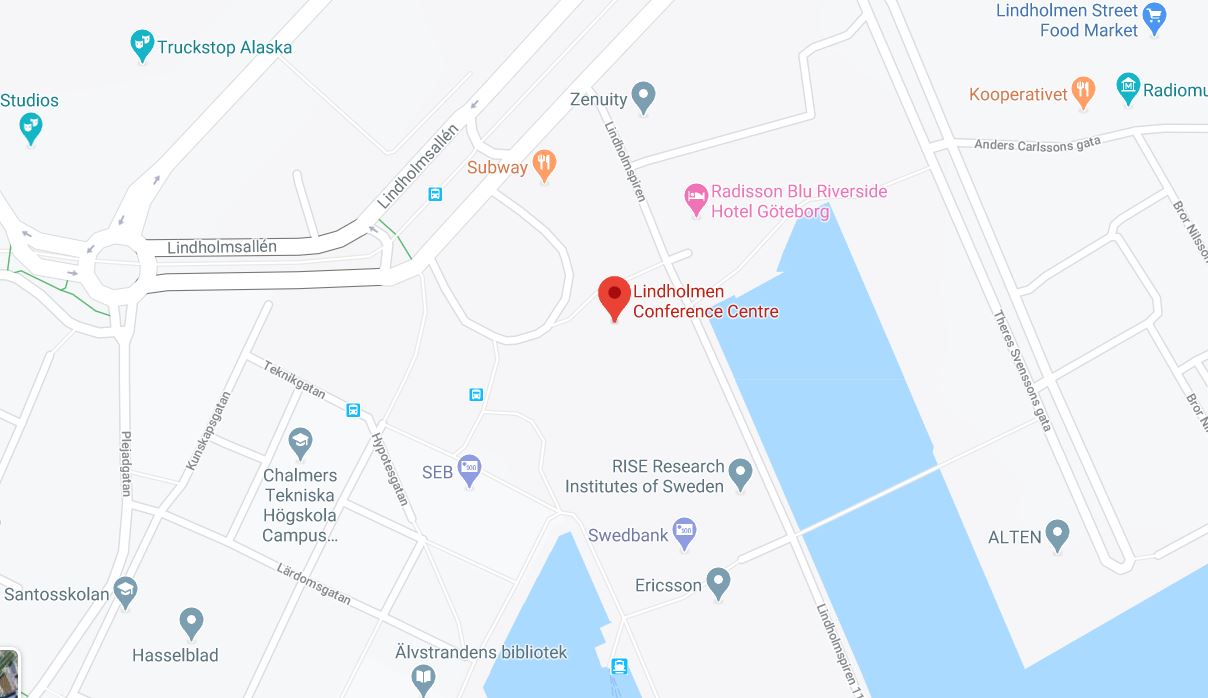 Physical access
The ITxPT Goteborg Laboratory is located at :
Lindholmspiren 3-5
SE-402 78 Gothenburg
Sweden.