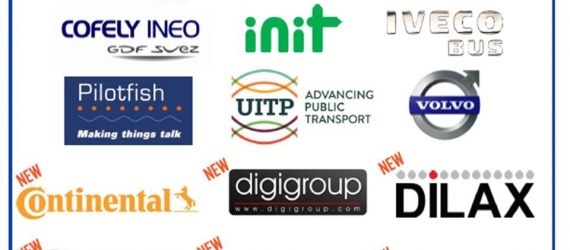 The new ITxPT website presents information about the ITxPT Initiative, public information is disseminated and new members can apply for membership. It is also possible to log-in and download the specifications.
As of 10th February, 2014, the public can download information on how standardization affects the use of in-vehicle equipment in buses. The ITxPT Initiative invites all public transport actors to become members.
The ITxPT Initiative is currently being legally set up by its Founding Members together with UITP, the International Association for Public Transport, following their agreement to further cooperate on the implementation of a working standard for plug-and-play IT-systems applied to public transport. An integrated test-bench offers services to specify, test, qualify and showcase IT solutions.
The mission of the ITxPT Association is to support the deployment of standards and practices for onboard plug-and-play of IT-systems for public transport and the relevant back-office features.