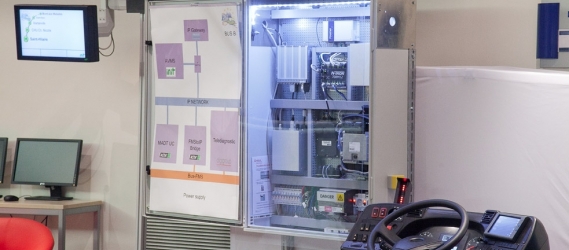 Built on the EBSF IT specifications, the IT platform reproduces on board IT systems with associated backoffices. It complements the technical specifications by including a test bench and tools for monitoring and testing solutions, in a standardized, multi-suppliers interoperable environment. 
The ITxPT platform is the unique integrated European IT platform to specify, test, qualify and showcase IT solutions. The ITxPT platform is hosted in the center of Paris offering an easy access to all European PT stakeholders. The test-bench will be exhibited in IT-Trans Booth D22.
Come and meet us in IT-TRANS (Booth D22), where international market leaders and key players in the public transport industry meet to explore new trends and innovative technologies to improve public transport!