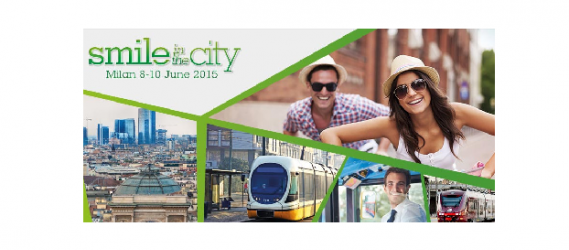 We are approaching the biggest event in the public transport sector – the biennial UITP World Congress and Exhibition. By gathering stakeholders representing the entire spectrum of PT, the UITP World Congress and Exhibition offers a unique opportunity to network, discover the very latest public transport market developments and learn from industry leaders.
The ITxPT Initiative will be present on UITP stand (booth no. 3D110) during the whole event. We invite you to come and find out how ITxPT aims to further cooperate on the implementation of standards for plug-and-play IT-systems applied to public transport. You will also have a chance to see our integrated platform, which offers services to specify, test, qualify and showcase IT solutions.
Additionally, on the 8th of June (12:30-13:00) the ITxPT initiative will be showcased in the presentation area on the UITP stand (booth no. 3D110). In this session, the ITxPT team will explain how the initiative supports the deployment of standards and practices for onboard plug-and-play of IT-systems for public transport and the relevant back-office features.
If you'd like to obtain more information about the activities of the ITxPT during the UITP World Congress and Exhibition, please contact Pauline Bruge: pauline.bruge@uitp.org.