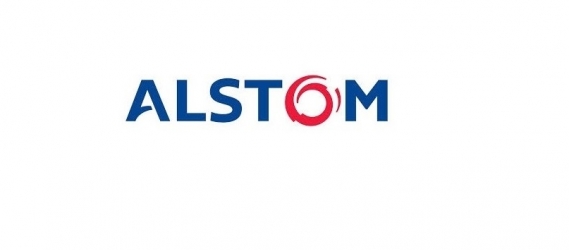 Public and private enterprises have adopted the saying "data is the new oil" at every level. Data is a valuable resource that can drive operational efficiencies and help anticipate the needs of customers.
However, within Public Transport (PT) systems, data is not spreading as smoothly as oil. The growing cities of the world will contain a variety of transport modes and their respective operators will be using incompatible, proprietary IT systems. Individual operators might also run several different systems internally that don't 'talk' to each other.
This inability to share data internally or between different companies about essential operating functions is a major drawback in the modern connected world.
Bespoke IT systems are expensive to maintain and configure and they are very hard to scale. When the systems have to be upgraded or retrofitted to meet changing circumstances it can be costly, time consuming and frustrating.
The best solution to the problem of incompatibility is to create an open standard, using plugand-play integration for application and IT devices and urge its adoption in Public Transport (PT).
This is exactly what the International Association of Public Transport (UITP) is doing with the "ITxPT" initiative that is encouraging PT stakeholders to adopt common working standards for interfaces and protocols. The standards will enable interoperability between IT systems and city-wide integration of different modes of transport from bus to tram and car-sharing.
Common standards will also drive innovation in passenger mobility services, delivering benefits such as real time passenger information for all transport touch-points.
Alstom knows from its extensive experience of designing and building turnkey transport systems that budgets are impacted by incremental costs and the resulting expensive delays.
ITxPT standardisation will be a 'win' for all stakeholders for a number of reasons.
Transport authorities will benefit due to lower initial investment costs and have more budgets to allocate to capital assets and renewal. Shared IT architecture will mean the cost of overhauling and reengineering systems will fall and a less complex system will encourage a culture of innovation.
Operators can reduce costs thanks to a harmonized system and shared equipment, such as antennas and a backbone cable network. They will be able to provide an enhanced passenger service thanks to shared data and provide greater security.
Passengers will be delighted with real time information that helps them plan and carry out their journeys in the most efficient way with the least stress. People are now increasingly using mobiles to access information and services and 'one-stop' apps or websites that can provide all the information needed will be welcomed. A single IT standard will also help with consumer adoption of new digital tools, such as Near Field Communications payment systems.
Alstom believes that ITxPT has the potential to revolutionise transport systems on a global scale and can deliver a multitude of benefits to all stakeholders. The company is committed to supporting this business-critical initiative and will soon reveal the concrete steps it is taking to help further ITxPT development.
Learn about it here: www.alstom.com/innovations-UITP2015/