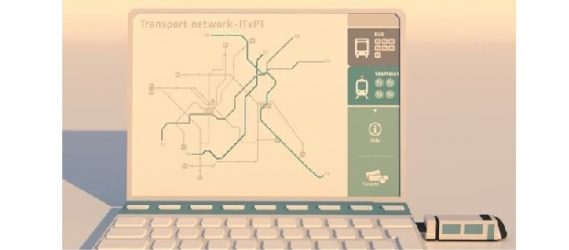 New product of Alstom, Attractis, was introduced last week during the UITP World Congress and Exhibiton. Attractis offers all the benefits of a full tramway system with optimized costs and lead times.ITxPT and its open architecture supports an integration of Attractis into the existing transport network.
Thanks to the use of open IT architecture, compliant with the CEN standard EN13149/7/8/9, Attractis offers an improved interoperability between IT systems and enhanced quality of passenger information, ticketing, security, automatic passenger counting and diagnostics. ITxPT also allows to integrate different modes of urban transport systems (tram, bus, car sharing) and provides innovative mobility services, such as automatic fare collection or customised passenger
information.
To learn more about Attractis, follow this link.