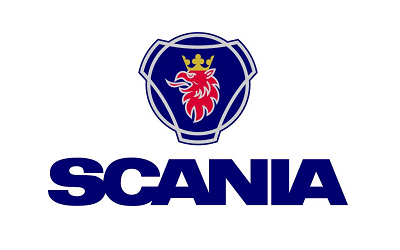 SCANIA Group, one of the biggest global bus manufacturers, has recently joined ITxPT as Associated Member. The fact that bus manufacturers like SCANIA are getting involved in standardisation of on-board IT equipments augurs very well for the future of open IT-architecture in public transport.
In the frame of the 3iBS project, guidelines were developed with the support of ITxPT to assist bus manufacturers in setting up the IT architecture in the proper way. These guidelines include the minimum and basic installation requirements to be in line with the standard, the mandatory requirements to install the selected devices on-board, a proposed vehicle pre-equipment and Ethernet drawing and finally a description of the way to test and validate the compliancy of pre-equipped systems inside the vehicle.
Pre-equipped vehicles will allow public transport authorities and operators to significantly reduce their installation and maintenance cost of their IT systems on-board their public transport vehicles.
To know more and access the guidelines, you can require an access to the ITxPT Public Wiki – click here.
If you also wish to become ITxPT Member, you can fill in the subscription form here.
For more information, please contact Pauline Bruge: pauline.bruge@uitp.org