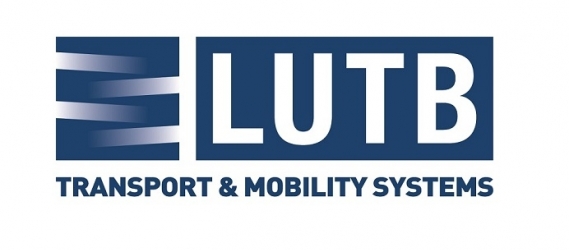 ITxPT participated in LUTB Think Tank that took place on October 20th in Lyon (France). ITxPT initiative was the central subject of this event, highlighting the strategic interest of standardised IT architecture in Public Transport, and the role of ITxPT in boosting the innovation.
Gathering 185 members since 2005, LUTB Transport & Mobility Systems is the only cluster in Europe focused on the key environmental, societal and economic issues formed by the system of people and goods transport in urban areas. The LUTB division develops dynamics of innovation by bringing the industry players, research and education together while strengthening the sharing of skills, knowledge and equipment.
LUTB programme directors organise Think tanks several times a year, acting as melting pots of collaborative R&D to make ideas generation easier. Researchers from the academic world, laboratories, industrialists, users and managers gather to share knowledge and invent the mass transport systems of tomorrow.