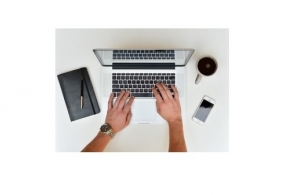 Did you notice that the access to ITxPT Wiki has been simplified? You just have to click on the single login button in the right frame to go to the Wiki access page. The Wiki structure has also been reorganised, in order to improve browsing through the left menu bar.
ITxPT Wiki is a documentation centre accessible to all public transport actors. It contains detailed information about the ITxPT initiative, IT standards, specifications and guidelines regarding onboard and BackOffice architecture. Throughout Wiki platform, users can book access to ITxPT Technical Platforms.
But that's not all! ITxPT members can access ITxPT Member Area, offering additional documentation, utilities and features according to membership level.
Not an ITxPT Wiki user yet?
Click on 'Request public access' available below the log in button or follow this link. We will get back to you shortly with your login details.
For more information, do not hesitate to contact Pauline Bruge: pauline.bruge@uitp.org.