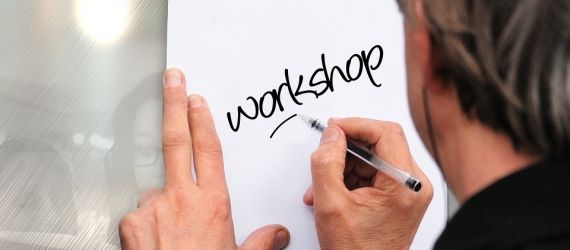 The ITxPT Association is glad to invite all the Members to the 2nd ITxPT Workshop which will take place on the 4th of February in Brussels (Belgium). The agenda of the meeting covers latest news from the life of the Association as well as discussions regarding ITxPT Working Groups. The meeting will be an excellent opportunity to exchange good practices and to bring more insight about the work of the organisation to the New Members.
Please kindly note the participation is restricted to the ITxPT Members only.
For any question, you can contact Pauline Bruge – pauline.bruge@uitp.org.