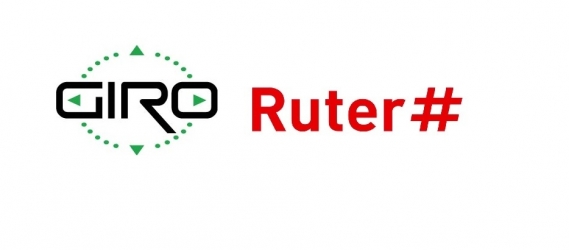 The ITxPT Association has recently welcomed two new Members:
GIRO: maker of software for public transport and postal organizations,
RUTER: public transport authority for Oslo and the surrounding county of Akershus (Norway).
Both new memberships are very significant for the Association, RUTER being the third authority to join, alongside TfL and VASTTRAFIK, and GIRO as the first non-European Member.
GIRO is a Montréal-based company (Canada) that offers integrated software solutions for planning and daily management of rail, subway, bus, and tramway public transport operations, as well as mail and parcel distribution. More information can be found on the website: www.giro.ca.
RUTER plans, coordinates, orders and markets public transport in Oslo and Akershus. Its network, operated by different companies, includes city buses, regional buses, trams, subway/metro, boats and local trains. More information can be found on the website: www.ruter.no.
Do you also wish to become ITxPT Member? On this page you will find the subscription form.