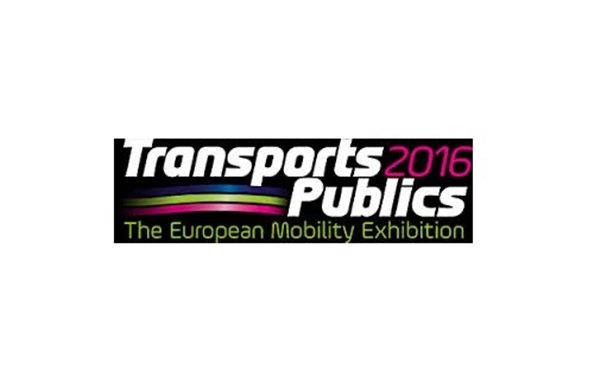 Transports Publics, the European Mobility Exhibition, is the not-to-bemissed biennial exhibition for all the key players in public transport and sustainable mobility from across Europe. Over 10,000 highly qualified participants come together over three days in Paris to discuss the latest innovations for urban, interurban and regional transport, as well as green mode transport.
Transports Publics is recognised as the leading European showcase for innovations in equipment, services and policies relating to the entire mobility sector, bringing together leading European decision-makers from transport and politics. More information about the event is available here.
ITxPT will be present, do not miss this opportunity and meet us on:
Tuesday 14th June – 16th June –  testbench exhibited at UITP stand  (booth no. G38)
Wednesday 15th June 11.30-12.00 -ITxPT live presentation at UITP stand  (booth no. G38)
Thursday 16th June 15.30-16.30 – European Session "Information technology for public transport: driving ITS standardization in Europe"
In case of questions, please contact Pauline Bruge: pauline.bruge@uitp.org.