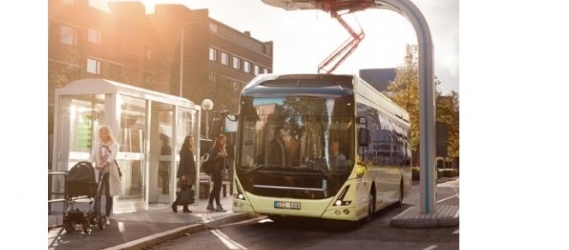 The UITP International Bus Conference will take place on 23-24 October 2017 in conjunction with the Busworld Europe exhibition in Kortrijk, Belgium. These unrivalled major bus events will bring together bus operators, authorities, and industry experts from across the world.
UITP and Busworld are looking for fresh, innovative, cutting-edge ideas, concepts, case studies, and best practices in the following areas:
towards full electric operations
introduction of driverless technology
support to modular and high capacity vehicles
digitalisation
The call for abstracts is open until 24 February 2017. Visit the official website of the event for more information: www.uitpxbusworld.uitp.org.
You can read the full press release here. In case of questions, contact arno.kerkhof@uitp.org.