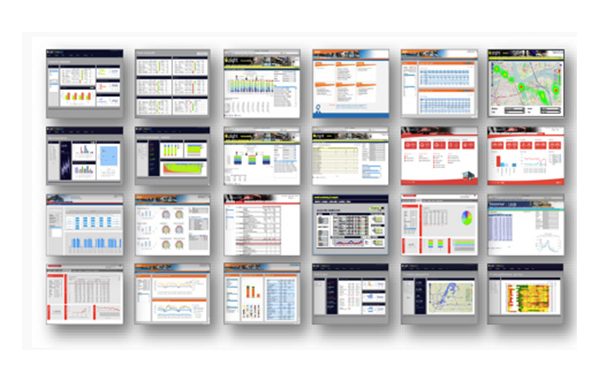 Introduction
Most transport operators in India are installing systems like vehicle tracking and fare collection machines. With these technologies operators generate large amounts of data related to their services, like driver hours, bus kms, ridership, etc. In many cases this data is not used to improve decision making. In this training program, we help operators and authorities to use this data to improve their profit, performance and customer satisfaction.
Business Intelligence in Public Transport
Business Intelligence (BI) is one of today's greatest opportunities in the Public Transport Industry. Huge amounts of data are registered in systems like planning, e-ticketing / automated fare collection, fleet management, asset management etc. Operators are facing the challenge to unlock the value of that data to increase profit, performance and customer satisfaction (Source: Zight). Data analytics tool for use of GPS and ETMs data for optimization of performance of routes.
Objectives
The key objectives of the program are:
Increase your awareness of how data is reshaping Public Transport
Gain insights into how data-driven your organisation is.
Define where your organisation needs to be in terms of data usage
Get to learn the advantages of Business Intelligence in Public Transport
Learn how to get from data to results
Learn from best practices in the world of Public Transport
You can view the detailed agenda and details about registration here.
In case of questions, please contact:
Jaspal Singh
Tel: +91-9958835533 | +91-9278835533
E-mail: Jaspal.singh@uitp.org