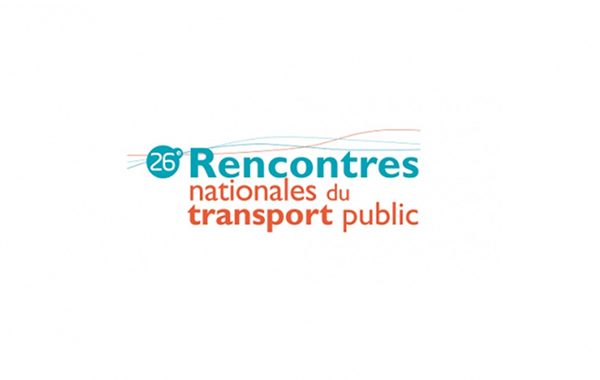 How to propose to all the French sustainable mobility? This issue will be at the center of this 2017 edition of the National Public Transport Meetings. The two plenary sessions, debates and workshops of the joint GART and UTP congress will provide answers to the following major and essential theme:
"Territories, innovation and competition:The keys to sustainable mobility for passengers"
See more: www.rencontres-transport-public.fr.