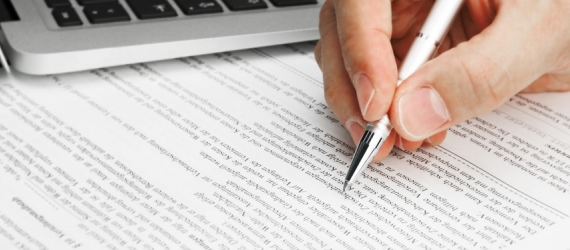 ITxPT Technical Specification 2.0 is now released. The parts S03 – Back-office architecture and S04 – Over the Air (OtA) architecture were approved on the 21 November and complete the releases of S01- Installation Requirements and S02- Onboard Architecture that were released in September this year.
Anders Selling, ITxPT Secretary General, highlights the importance of the ITxPT v2.0 release: "ITxPT 2.0 directly supports deployment in the field. The response from public transport authorities, operators as well as suppliers has been very positive and we grow quickly as an association right now. I am convinced that ITxPT will add great value to all stakeholders as it is now implemented."
ITxPT Specifications are used by PTAs and PTOs as tender requirements with related references, and industry suppliers to design and develop ITxPT-compliant solutions. The pioneer in this field is RUTER, the Public Transport Authority of Oslo, which refers to the ITxPT Specifications as requirements in a recently issued tender.
The Back-office architecture Specifications S03 address IP networks outside the vehicle and specifies how to share data between back-office systems. For the exchange of data between vehicles and the public transport network, it is crucial to implement standardized interfaces and data models to structure the data exchanges. ITxPT version 2.0 of the Technical Specifications S03 defines relevant standards, related profiles and recommendations, to enable the interoperability between back-office services.
Regarding the Over the Air Architecture Specifications S04, the document includes protocols and message structures based on implementations and standards for minimal information requirements from and in the vehicle. The goal is to define a standardized communication between a central IT system and vehicles equipped with on-board devices from different suppliers.
Moreover, the ITxPT Technical Specifications describe physical requirements (connectors, wiring, enclosures, power supply and management), overall architecture, generic mechanisms, communication protocols and data models needed to comply with the open ITxPT architecture.
The release 2.0 completes the second generation of the technical specifications. In a next step deployment guidelines will be updated and available in December 2017. ITxPT Technical Specifications and Deployment Guidelines are available on the ITxPT Wiki Documentation Centre. Request public access here.
Please feel free to contact the ITxPT Association for any feedback, questions or request for support: