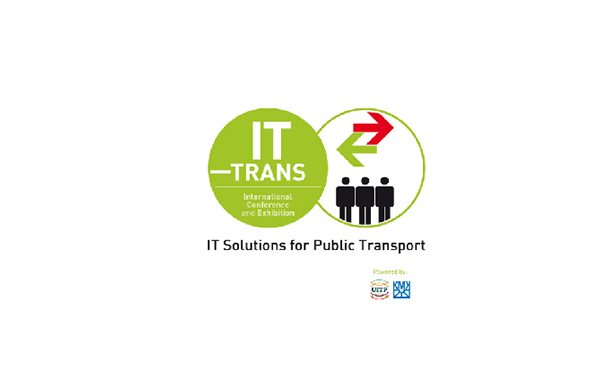 Are you coming in March to Karlsruhe to exchange, discuss and invent IT solutions? Great, ITxPT is coming, too! Meet us during the following events to make your experience even more enriching:
6 – 8 March – visit ITxPT at UITP stand (Aktionshalle / 121)
5 March – ITxPT Workshop (ITxPT Members only)
6 March, 9:30 – 12:00 – ITxPT Seminar (room K1)
Presentations of the latest developments on the EU specifications of an open IT architecture for interoperable onboard and back-office IT-systems for public transport. You can view the daft agenda here. The participation is free with mandatory registration (register here).
6 March, 13:30 – Presentation "Open your IT architecture!" (UITP stand, Aktionshalle / 121)
A brief overview of ITxPT and its activities. For those who'd like to meet ITxPT for the first time.
In case of questions, contact anders.selling@itxpt.org.