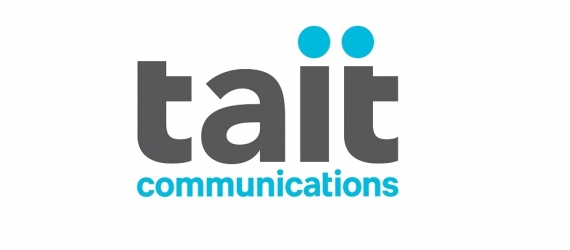 Tait Communications has joined ITxPT as a Principal Member. Tait Communications has been providing critical communication solutions to transport operators and authorities for nearly 50 years and is a leader in applying interoperable, open-standards-based solutions. By connecting intelligent transport system (ITS) infrastructure in the control centre, on the streets and in the public transport vehicles, Tait is enabling data transmission as well as high-reliability voice communication over the whole ITS system and providing operators with tools to greatly enhance passenger service.
Tait Communications is working with key ITS providers and leading transport authorities and operators in Europe (London, Dublin, Edinburgh, Pilsen), the Americas (Portland, Sao Paulo) and Australasia (Queensland, Victoria, New Zealand, Indonesia) to design, implement and commission such communication solutions.
"In the communications world, we champion open-standards technology," says John Gardener, Chief Technology Officer of Tait Communications in Europe. "In joining the ITxPT initiative we aim to contribute to the development of these standards for the public-transport sector.
"Open standards are a core aspect of the solutions and services we offer and advocate for, whether it be with the FCC in the USA, ETSI in Europe or 3GPP on the development of global cellular standards.
"Open standards benefit society through greater choice for customers, lower development costs for their software and hardware vendors, reduced vendor lock-in and ultimately better value for customer organisations and the general public they are serving," John says.
Want to join ITxPT like Tait Communications? Click here.