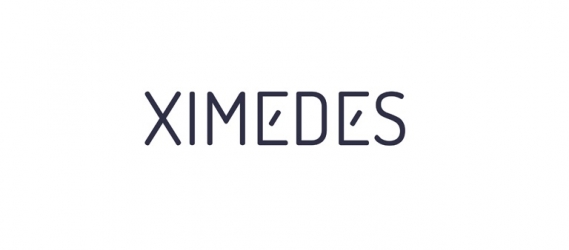 As of the beginning of 2018, Ximedes has joined ITxPT as an Associated Member. Ximedes is a Dutch based software development company with an international footprint. With its main office in Haarlem (the Netherlands), an office in Germany and a software development center in Novi Sad (Serbia), it serves customers throughout Europe. Ximedes' expertise ranges from financial solutions for the FinTech sector, closed loop payment solutions, up to innovative mobility solutions for the mobility sector.Ximedes aims to share its knowledge and experience with the ITxPT members, in order to accelerate the uptake in Europe for this standardized IP based platform.
For one of its Dutch customers, Ximedes has designed and built a Generic Vehicle Architecture, based on the prEN131419-7. The platform covers the network topology, basic network services, a system overview, addresses schematics and the basic module architecture. There are a number of clear advantages of implementing the technical specifications of the prEN13149-7. For the Public Transport vehicle operator, it will be easier to:
Integrate new services and develop new components
Save cost and minimise risk on software
Increase effciencies on the operation and maintenance of – and Software)
Provide up information -board integration of new and equipment and services
VISIT XIMEDES AT IT-TRANS (6 – 8 March '18) in Karlsruhe (Germany), for a demonstration of the Generic Vehicle Architecture platform.
Contact info@ximedes.com if you require more information.