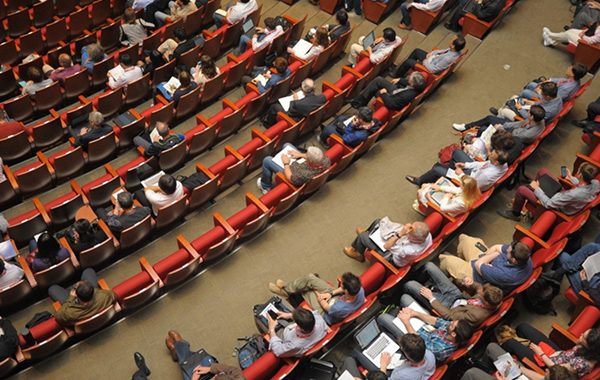 ITxPT invites you to this public seminar on the 1st day of IT-TRANS. It will cover presentations of the latest developments on the EU specifications of an open IT architecture for interoperable onboard and back-office IT-systems for public transport.
You can view the draft agenda here.
The participation is free with mandatory registration (register here).
Come and meet key stakeholders from Industry, Public Transport Authorities and Operators and discover why ITxPT is a breakthrough in ITS development.
In case of questions, contact anders.selling@itxpt.org.