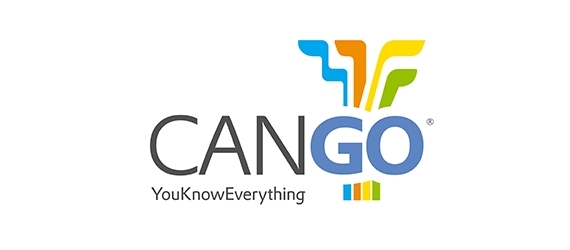 Beginning with March 2018 CANGO became one of the Associated Members of ITxPT and will continue development and implementation of standards for the IT-systems applied to public transportation.
With the experience of more than 10 years in the telematics sector as a developer of products and solutions for CANbus and vehicle data signals, CANGO makes a new step for innovation. CANGO provides innovative and integrated solutions for a different range of industries like logistics, transportation, construction or agricultural.
"We are very glad to announce our membership in ITxPT. During the past years we developed a lot of customized projects for public transportation companies in Europe and Australia. Becoming a member of ITxPT organization will open a lot of opportunities. In the same time we will be closer to an industry which is always on the move and requesting an innovating approach for eco-driving and driving behavior", said Puiu Dumitru, CANGO's CEO.
CANGO offers high performance implementation of CANbus protocols like J1939 and data networks based on J1708, ISObus and K-line. High quality products with long period warranty (FMS 3.0, live tacho data, driver behavior, TPMS, calculated parameters through special algorithms, solution for HGV, LCV, buses, agriculture, construction and mining equipment) good services and speed reaction , permanent support, experience and expertise in CANbus area are making CANGO a valuable partner and member for further collaboration in development data vehicle in public transportation sector.
Do you want to join ITxPT like CANGO? Click here.