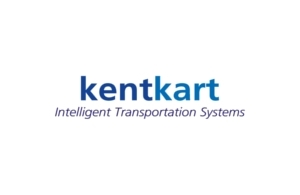 ITxPT welcomes on board a new Associated Member – KENTKART. Founded in 1998, Kentkart's mission is to develop modern, fast, punctual, easy and secure information technologies and systems in order to meet the needs and expectations of public transport operators, to offer pleasant journeys for passengers, and thus to grow by introducing multipurpose solutions into our lives. The Automated Fare Collection, Vehicle Management, Real Time Passenger Information, Planning, and On-Board Video Surveillance Systems of Kentkart have provided public transportation with the attributes of being accurate, smooth and sustainable. Such intelligent systems also help to improve the customer service qualities and the profitability of Public Transport operators.
"Kentkart is an Intelligent Public Transportation System that produces and develops automated fare collection with smart cards, vehicle tracking, real time passenger information, and on-board video surveillance systems for the public transport sector. Our systems have been proven in more than 45 cities and 12 countries all around the world including USA, Qatar, Pakistan, Saudi Arabia, Azerbaijan, and Serbia. We are implementing tailor made systems due to customers' requirements for years. We believe that becoming a Member of ITxPT will be a great step for our vision of standardization of IT systems which will result reducing complexity and costs of maintenance. This initiative is also a big step to fulfil interoperability requirements between PT systems and creates an opportunity for penetrating into local markets with globally standard products", stated Kentkart Deputy General Manager Sezai ÇAM.
Want to join ITxPT like Kentkart? Click here.