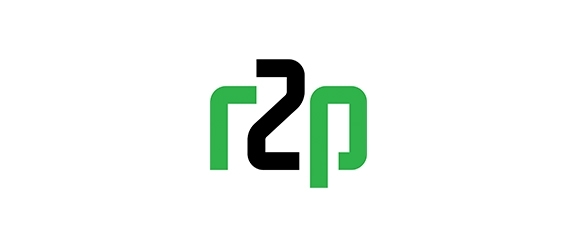 r2p has recently joined ITxPT as an Associated Member. r2p has been working on improving public transport since its founding in 2009. While in the beginning of the company's history the focus was on producing hardware components – e.g. for CCTV solutions – the portfolio has gradually been extended: Today r2p provides integrated hardware and software systems for rail and road vehicles – ranging from security technology, telematics and tracking solutions, passenger information systems and infotainment to a complex real time information system.
As the systems required by the operators are becoming bigger and more complex, r2p supports the approach of a standardization in European public transport systems and therefore joined ITxPT.
"We are convinced that the approach of ITxPT will help to improve the European public transport market. Once we have implemented the ITxPT interface, the time to market will become shorter due to less development work needed for each individual solution. Also the integration with third party systems will become easier", says Thomas Sørensen, r2p's Head of Development. "Besides that, we look forward to using the joint test platform and to intensify the exchange with other developers and companies."
r2p Group, headquartered in Flensburg, Germany, operates internationally in 45 countries with subsidiaries in Denmark, England, Switzerland and Brazil. With a silent partnership in Taiwan, a sales office in the Czech Republic and local manufacturing in India, r2p takes pride in being a truly global company. r2p has passion and energy for developing and distributing software and hardware for rail and road vehicles, mobile video surveillance, PIS, PA, APC and telemetric solutions.