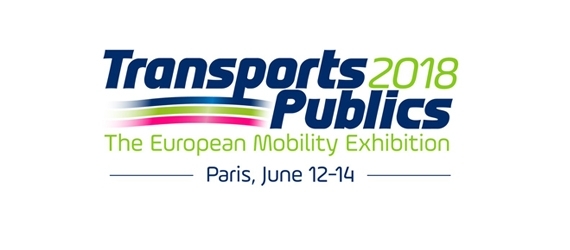 Standardized, interoperable and modular architecture – the ITxPT Association has been dedicated to this development for several years. In response to the growing interest of the public transport stakeholders, rising number of members and ITxPT specifications becoming a requirement in a public tender, ITxPT is to showcase its testbench during Transports Publics (from 12 to 14 June) at Stand D20.
The integrated testbench is used for demonstration as well as testing and compliance verification of modules.ITxPT Team will be present on the stand throughout the entire duration of the Exhibition and available to present the Association's scope of activities as well as more details on the ITxPT technical approach, specifications and testing procedures. Also, it will be possible to hear more about ITxPT at the RATP Stand (Stand F30) during a 30-minute presentation on 13 June from 2.30 to 3 pm.
Founded in 2013, ITxPT is a non-profit Association with 76 members from 17 countries – PTA, PTO, IT system suppliers and vehicle manufacturers. ITxPT unifies suppliers and mobility providers in the development of an IT architecture based on standards for digital communication on-board, over-the air and to back-office/cloud services.
The Association promotes and enables services innovation through the deployment of standards – Standardized interfaces, communication standards and interoperability make it possible for system buyers to integrate services from different suppliers (multi-vendor environment) and creates opportunities for new service providers, start-ups, innovations, etc. to enter the market, which historically is dominated by proprietary solutions (vendor lock-in).