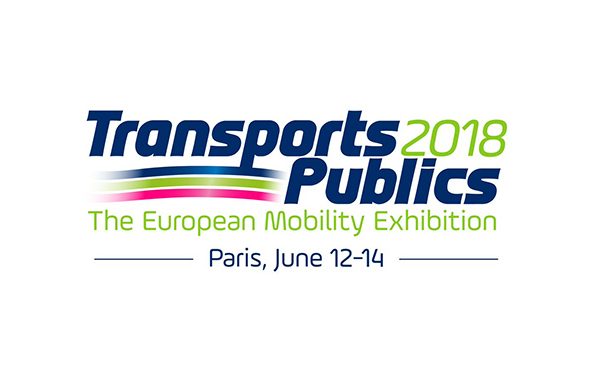 Transports Publics, the European Mobility Exhibition, is the not-to-bemissed biennial exhibition for all the key players in public transport and sustainable mobility from across Europe. Over 11,000 highly qualified participants come together over three days in Paris to discuss the latest innovations for urban, interurban and regional transport, as well as green mode transport.
Transports Publics is recognised as the leading European showcase for innovations in equipment, services and policies relating to the entire mobility sector, bringing together leading European decision-makers from transport and politics.
For further information, please click here.
Registration to the European Mobility Exhibition is free of charge, but it is mandatory. You can register here. 
ITxPT will be present throughout the entitre duration of the exhibition. You can meet us at stand D20. Hope to see you there!