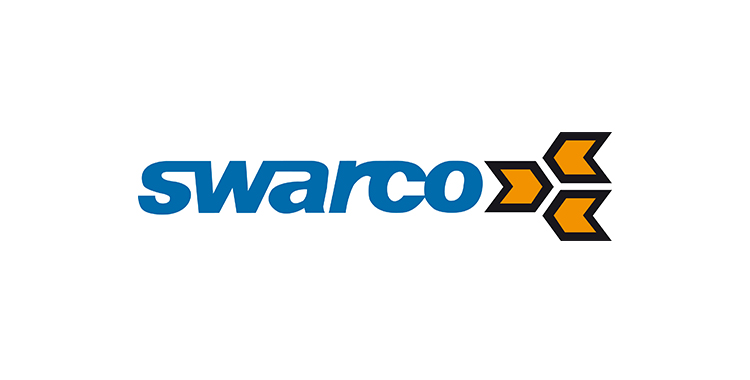 SWARCO has recently become an Associated Member of ITxPT. By joining the Association, the internationally active traffic technology corporation confirms its commitment to evolve its solutions for public transport to support the innovative and open standardisation process initiated by the Association.
"Open standards and high quality are the keywords that drive any product development in SWARCO to optimally meet customer expectations and offer best values for the citizens", says Fabrizio Biora, SWARCO Solution Manager for Public Transport. "ITxPT is a key contributor to evolve the public transport market towards an open and competitive environment eventually delivering better services to bus operators, mobility agencies and passengers."
SWARCO's leading idea is to improve quality of life by making the travel experience safer, quicker, more convenient and environmentally sound. For this purpose, the Austrian-headquartered traffic technology group produces and provides a large range of products, systems, services, and turnkey solutions in road marking, urban and interurban traffic control, parking, public transport, and street lighting. Cooperative systems, infrastructure-to-vehicle communication, electro-mobility, and integrated software solutions for the Liveable City are latest fields in the group's portfolio. 3,700 traffic experts are keen to shape together with the various stakeholders the transition from conventional traffic management to value-added services fit for the traveller in the digital age.