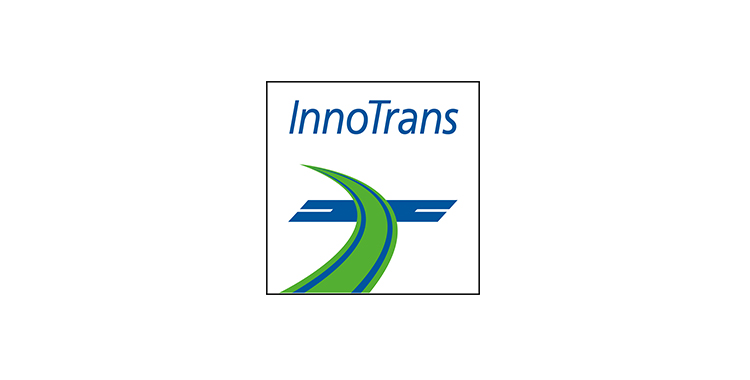 ITxPT will exhibit at InnoTrans, which with 2,955 exhibitors from 60 countries in 2016, is the industry's leading international trade fair. During the exhibition held from 18 to 21 September in Berlin, you will find ITxPT together with UITP at the Stand 209 located in the Hall 7.1b.
ITxPT Team would like to invite everyone who is planning on going to InnoTrans, to stop by our booth and talk to us in order to learn more about the latest progress of IT architecture for public transport.
The ITxPT open architecture, developed by the ITxPT Association is now being implemented by a growing number of various public transport stakeholders. We can help you identify what ITxPT may mean for you and how you could benefit from the developments of the open architecture. If you are already familiar with the ITxPT architecture, we invite you to come to see us to find out about the ITxPT recent progress.
Founded in 2013, ITxPT is a non-profit Association with currently 90 members from 17 countries, which are a mix of PTAs, PTOs, IT system suppliers and vehicle manufacturers. ITxPT unifies suppliers and mobility providers in the development of an IT architecture based on standards for digital communication on-board, over-the air and to back-office/cloud services.
In order to stay up-to-date with news regarding our participation in InnoTrans 2018, follow us on Linkedin and Twitter. For more information on the exhibition itself, please visit the dedicated website.
If you have any questions, don't hesitate to contact us.
Press contact:
Zuzanna Roszak |  Marketing and Communication Specialist & Management Support
Tel: +32 492 08 36 78  |  Email: zuzanna.roszak@itxpt.org.