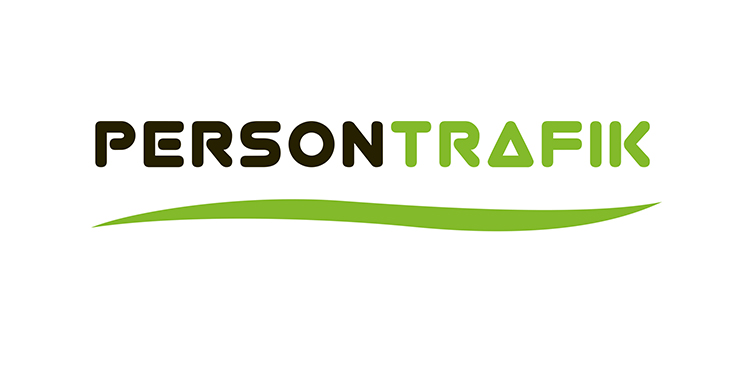 From 22 to 24 October, ITxPT is exhibiting at Persontrafik – one of Europe's most important events for the public transport industry whose aim is to offer comfortable, attractive, eco-friendly and adapted solutions that place the passenger front and centre.
ITxPT Team would like to invite everyone, who is planning to visit Persontrafik and is interested in finding out more about the Association, to stop by our stand C15:50 and learn more about the ITxPT's background, development and the benefits that the ITxPT open IT Architecture brings. If you are already familiar with the ITxPT Architecture, at Persontrafik you'll also have the opportunity to learn more about the latest technical progress of ITxPT and see for the first time its new visual identity.
Moreover, ITxPT Secretary General, Anders Selling is going to present the organisation during the seminar "A standardized IT Architecture for Interoperability" held on the open stage in the exhibition hall on Tuesday, 22 October at 12.00-12.20.
On top of that, it will be also possible to find out why ITxPT standard is in such demand from Sandra Schweizer's (Concept Developer at AtB) who is going to deliver the presentation "ITxPT – the new standard for innovation and interoperability" on Wednesday, 23 October at 11.45-12-00.
Founded in 2013, ITxPT is a non-profit Association with currently 94 members from 20 countries, which are a mix of PTAs, PTOs, IT Suppliers and Vehicle Manufacturers. ITxPT unifies suppliers and mobility providers in the development of an IT architecture based on standards for digital communication on-board, over-the air and to back-office/cloud services.
In order to stay up-to-date with news regarding our participation in Persontrafik 2018, follow ITxPT on Linkedin and Twitter.
For more information on the exhibition itself, please visit the dedicated website.
If you have any questions, don't hesitate to contact us.
Press contact:
Zuzanna Roszak |  Marketing and Communication Specialist & Management Support
Tel: +32 492 08 36 78  |  Email: zuzanna.roszak@itxpt.org.