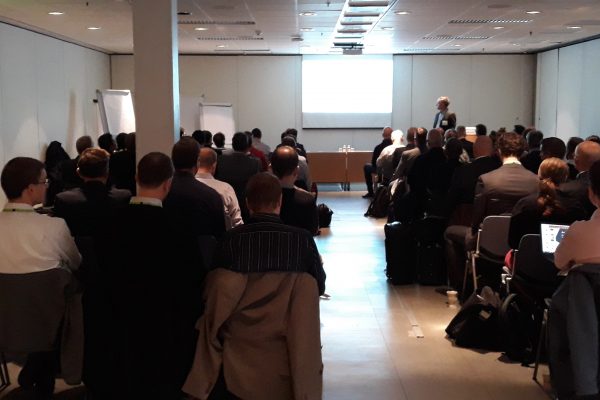 The General Assembly and the Members Meeting is going to be held at the Crowne Plaza Geneva on 2-3 April.
On 2 April we are going to start our first day with the General Assembly, which will be followed by the ITxPT Members Meeting including keynote speeches, reviews of the ITxPT Specification status, the outcomes of the our previous meeting in Stockholm and break-out sessions.
On 3 April, we would like to invite our Members to take part in one of three activities:
– either Technical visit at TPG
– or ITxPT / IBIS IP harmonization meeting
– or the Working group coordination workshop.
The Members Meeting is restricted for ITxPT Members. For more information, please contact zuzanna.roszak@itxpt.org.