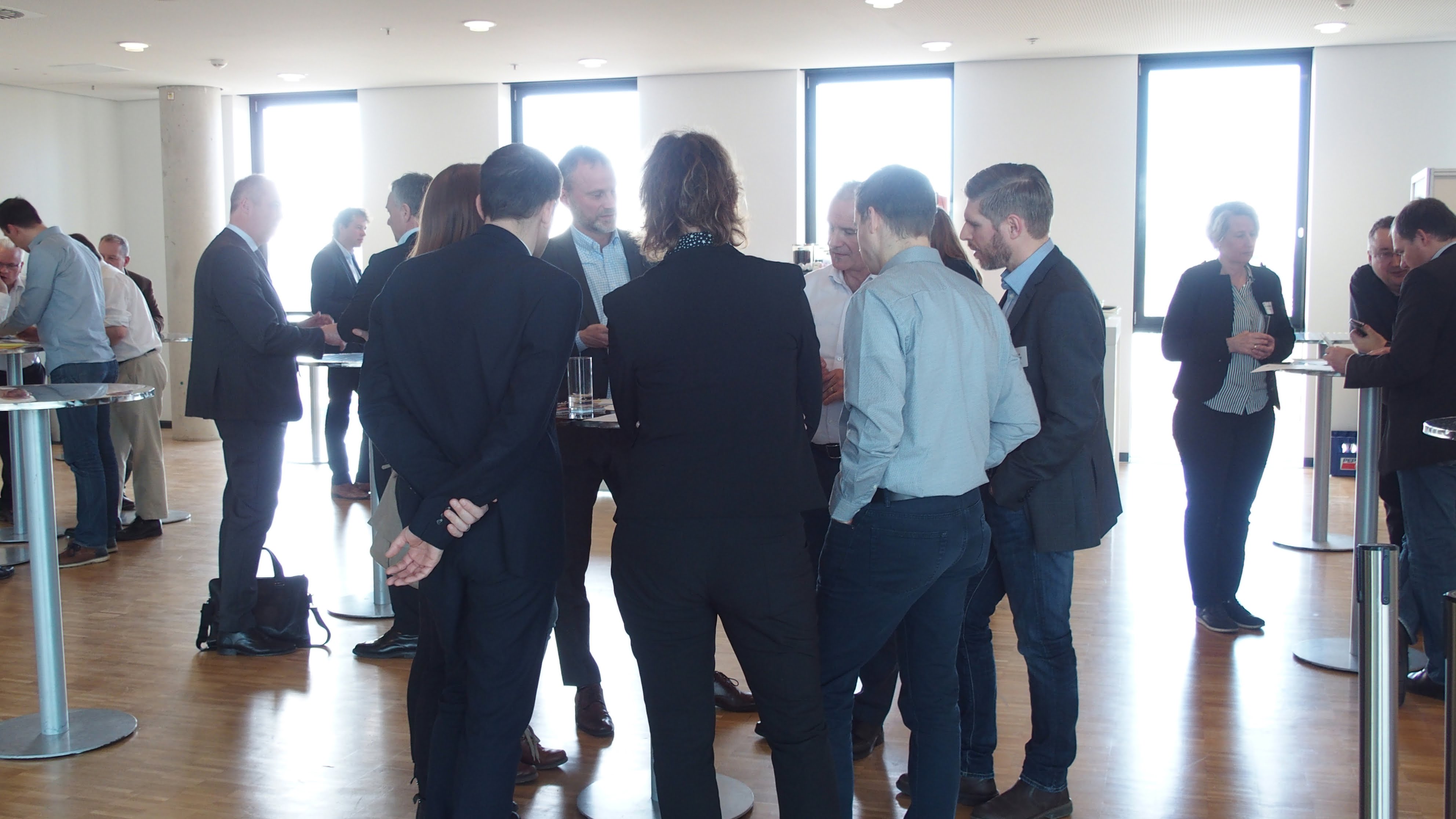 ITxPT invites members and non-members to the ITxPT networking evening on 11 June at the stand W1000 from 18.15 to 20.15 as a part of the UITP Summit.
At the beginning, we will hold a short welcome presentation with the latest news from ITxPT, a follow-up on what has been done since our last Members Meeting in Geneva and an update from the afternoon's Executive Board meeting. Also, we will have some first feedback from ITxPT implementation by Ruter in Oslo.
Please register to the event here by 1 June.