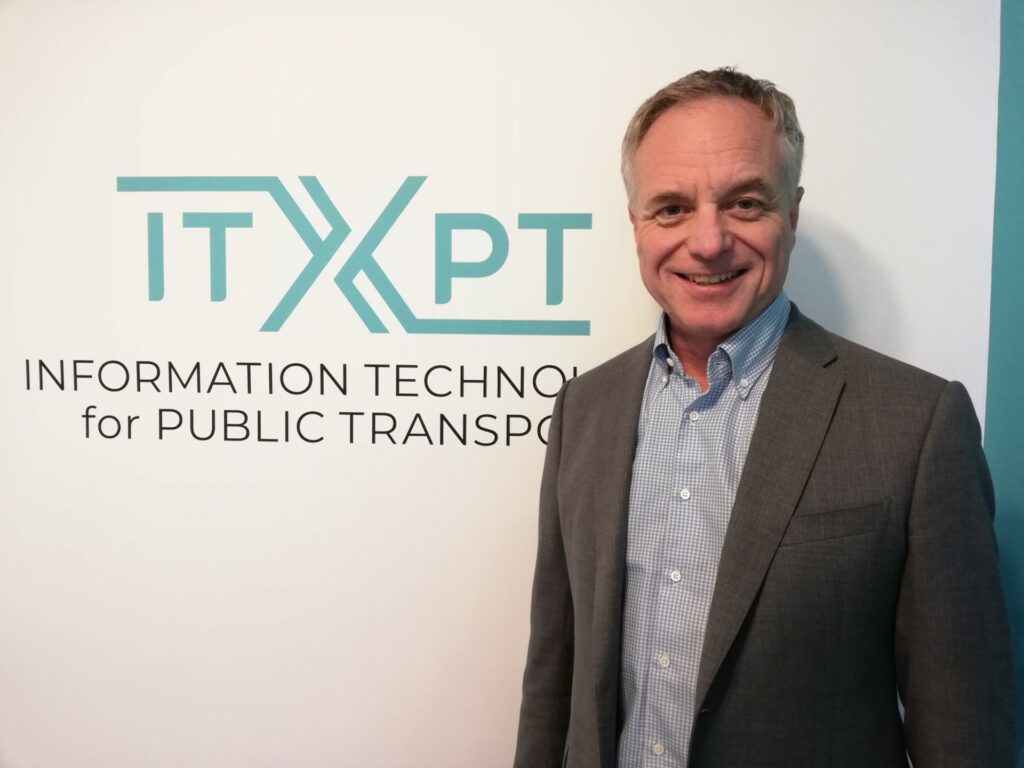 " Why is standardization and ITxPT important?
We are right now going through something that already happened in other industries, like the mobile phone industry for example. Standards like Bluetooth and USB are examples that make systems and products from different companies from all over the world connect and operate together. Android is another standard, where service delivery companies can offer their solutions within a standard environment.
The same thing is happening within ITxPT. The customer wants the ability to choose suppliers and systems on a broad and diversified open market with many suppliers, instead of a small market of proprietary solutions, where they become totally dependent on one supplier. To open up the market for a diversity of suppliers, an architecture with a standardized interface is needed. This increases competition. It also makes it possible to update, upgrade and add systems and services over time. Moreover, if all systems share connectivity, the hardware demand onboard the vehicle is reduced."
Busforce interviewed Secretary General Anders Selling to know more about him, his background and his role within ITxPT. Read the full interview here.