We want to welcome all new members in 2020. Thanks to word of mouth, tenders, the need for open data, and standardized architecture, we continue to grow. During 2020 ITxPT has so far welcomed 19 new members whereof 3 PTA (France, Singapore, Finland), 2 PTO (Norway, Ireland), 1 vehicle manufacturer, 13 IT suppliers (8 SME – 5 LE).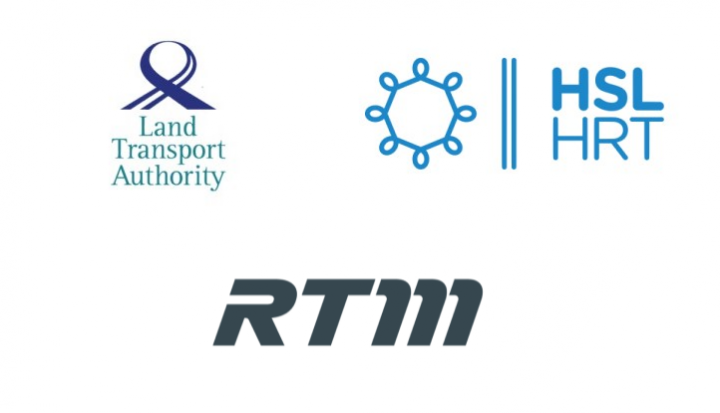 PTA
LTA Singapore
The Land Transport Authority (LTA) spearheads land transport developments in Singapore. They plan, design, build, and maintain Singapore's land transport infrastructure and systems.
HSL
The Helsinki Regional Transport Authority is the inter-municipal authority that maintains the public transportation network of the nine municipalities of Greater Helsinki, Finland.
RTM
RTM operates the urban transport networks and additional mobility services in the Marseille area in France.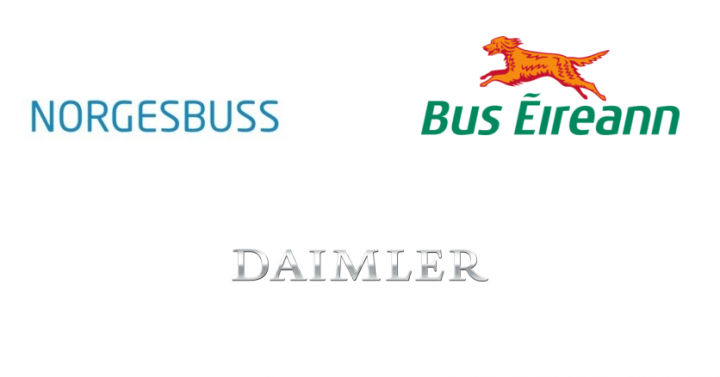 PTO/Vehicle manufacturer
Norgesbuss
Norgesbuss is a leading player in Norwegian public transport, operating in Oslo, Akershus, Rogaland, Buskerud, Sogn, and Fjordane.
Bus Éireann
Bus Éireann is Ireland's national bus company. Under contract to the National Transport Authority, Bus Éireann provides bus services all over Ireland.
Daimler – Evobus GmbH
EvoBus GmbH is Daimler AG's largest European subsidiary. With its brands Mercedes-Benz, Setra, OMNIplus, and BusStore, it is the leading full-line provider in the European bus market.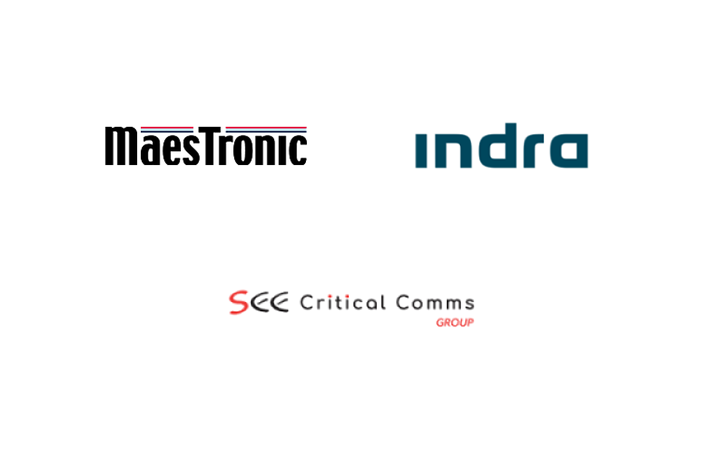 Principal Members
Maestronic
Maestronic from Canada supplies information solutions for public transport and has operations in Hong Kong, The Netherlands, Canada, China, and Indonesia.
Indra Sistemas
Indra Sistemas from Spain is one of the leading global technology and consulting companies and the technological partner for its customers' worldwide core business operations.
SEE
SEE from France is one of the major European players in radio frequency technologies and M2M systems, deploying PMR solutions applied to Transport and mobility, Industry and manufacturing, Smart cities, Energy, Indoor areas, and infrastructure.
MultiQ
MultiQ from Sweden is a supplier of digital signage, content management and production, monitors, and transport solutions.
Hirschmann Automation and Control
Hirschmann from Germany offers industrial automation and networking systems for mission-critical applications, with complete, secure, and integrated data communication solutions.
Stratio Automotive
Stratio Automotive from Portugal applies machine learning models to enable the industry to produce better vehicles, decrease product development cycles, and optimize engineering resources.
Wavecom
Wavecom from Portugal is a communication technologies company, characterized by solid know-how and expertise in wireless and IP-based systems and applications, providing integrated solutions tailored to customer's needs.
ST Engineering
ST Engineering from Singapore is a global technology, defense, and engineering group specializing in the aerospace, electronics, land systems, and marine sectors. The Group helps transform cities through its suite of Smart Mobility, Smart Security, and Smart Environment solutions.
Axis Communications AB
Axis Communications from Sweden works with network video and audio solutions, analytics, and access control to protect people and property, optimize processes, and increase business efficiency and information access.
Oxyfi
Oxyfi from Sweden develops solutions for modern road and railway traffic systems within public transport. The company operates and monitors technical systems, including several types of fixed and wireless networks.
Westermo
Westermo from Sweden provides a full range of industrial data communications solutions for demanding conditions in the transport, water, and energy markets.
Xovis
Xovis from Switzerland is an international market leader for intelligent people flow solutions for airports, retail, transportation, and building management.
Timespace
Timespace Technology from the UK designs, develops and manufactures mobile/covert digital video recorders (DVRs) for Transport Vehicles (Coach, Bus, Trucks, Train) and Police/Military forces.