Transamo visits our Paris lab
2020-11-12
On the 20th of October, we had an interesting discussion in our Paris lab. Transamo visited for a walk-through of our lab facilities. We shared thoughts regarding ITxPT adoption in tenders and how we could collaborate to increase awareness and use of the ITxPT specification in tenders from public transport authorities (PTA).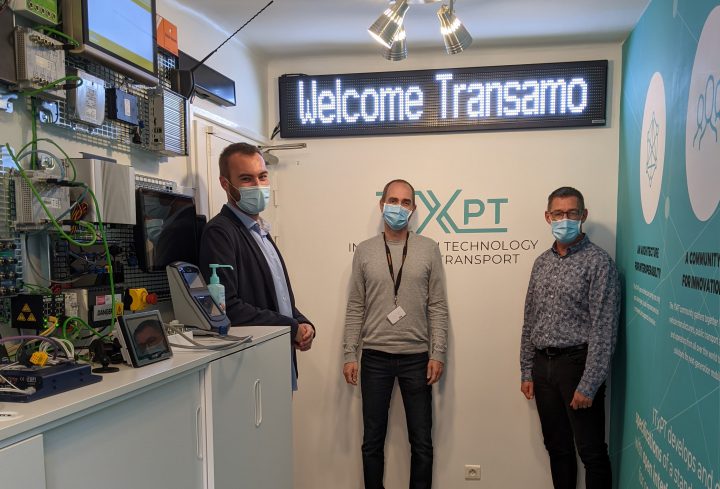 Consultants – key stakeholders
Consulting companies like Transamo and individual consultants are vital stakeholders for ITxPT adoptions since they often come with the knowledge needed to drive the tendering processes. Their guidance and recommendations are essential to enable the public transport authorities (PTA) and operators (PTO) to adopt the ITxPT specification and take full advantage of it to streamline tendering and procuration processes.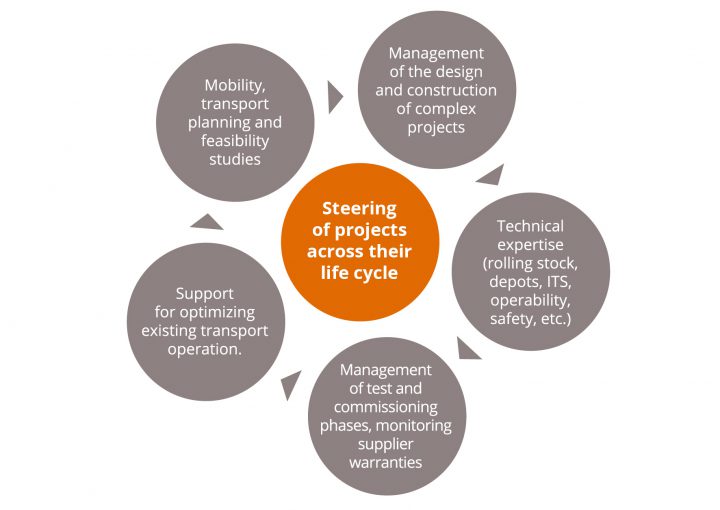 About Transamo
Transamo, a subsidiary of two public transport operators – Transdev and STIB-, is a consulting company supporting authorities in public transport projects. As an example, Transamo currently supports Tisseo in a tendering process.
Steering of projects across their life cycle
Transamo offers its clients extensive know-how in all critical aspects of mobility projects:
technical expertise in transport and mobility
thorough knowledge of public procurement, legal and regulatory affairs
consultancy and management of complex projects in urban environments