After the holiday break, the ITxPT committees regained activities by reviewing the Roadmap and kicking off new working groups and subgroups. ITxPT specifications version 2.1.1 was released in January. So far, the 2021 meetings are very well attended, with many participants eager to get going with a new and exciting year.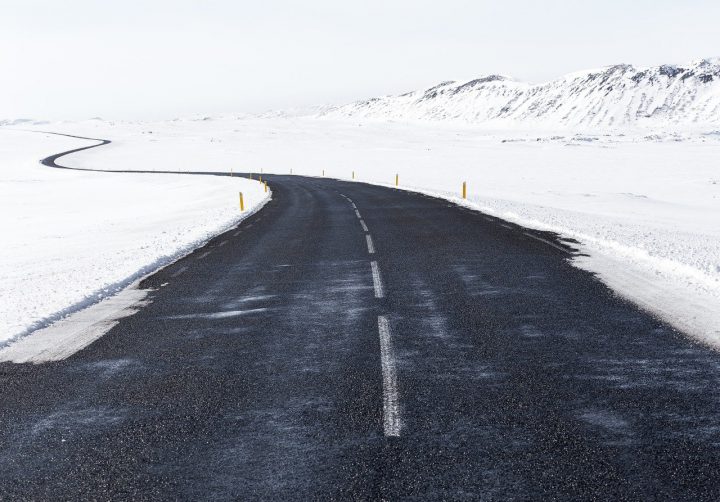 Requirements committee – Roadmap updated.
The most critical work for the requirements committee at the beginning of the year has been to update the ITxPT Roadmap. The December Members Meeting attendees answered a survey of what they would like to see in the Roadmap for 2021 and beyond.
The roadmap serves several vital purposes, such as consolidating the ITxPT strategy and drive the specification updates. It helps allocate resources to the right tasks and as a communication tool for internal and external stakeholders. It also provides valuable input for suppliers on where the market is going.
Therefore, the requirements committee's responsibility is to collect and understand the customers' needs to form a firmly grounded Roadmap.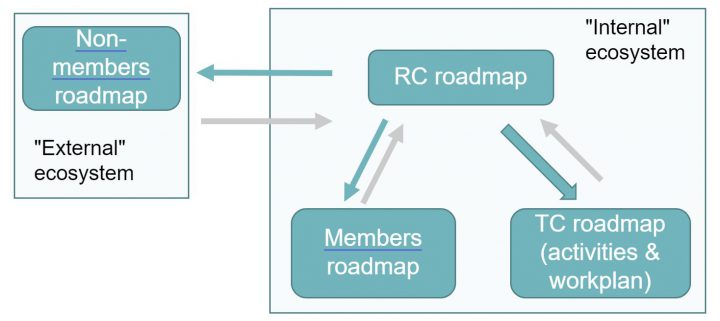 Roadmap input
The most crucial input sources for the committee to build the Roadmap are the following:
Market trends and input from external sources
Members' opinions/needs – through surveys and other channels
Previous requirements committee work
Technical committee work
ITxPT participation in external projects
The Roadmap has been finalized and presented to the Executive Board for approval. Once approved, it will be reported through the ITxPT communication channels.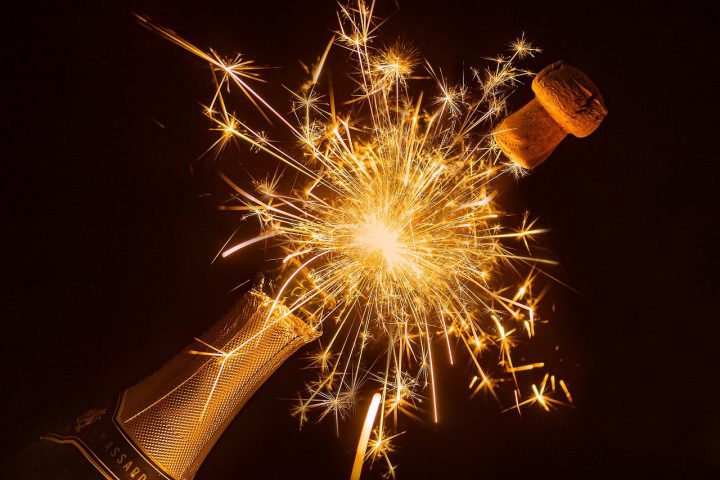 Technical committee – version release
In January, version 2.1.1 of the ITxPT specification was approved by the Executive Board and published. An essential aspect of the specification update activities is to inform stakeholders. Therefore, the ITxPT staff has published documentation on the impact of version 2.1.1 and how it affects different stakeholders. You find the documentation at itxpt.org in the documentation center under Specifications/Release history.
The technical committee and the ITxPT secretariat will develop a version compatibility chart to make it easier to understand how the updates affect different areas. When using the ITxPT specifications in tenders, it is crucial to understand what specification version to demand to get the desired functionality and compatibility.
Paris laboratory – new recruitment
The ITxPT staff has recruited a new resource, André Fougeront, to the Paris laboratory, and he will support the Labeling process. He will also work with the development and operation of the Paris lab and the cloud lab.