Berlin, February 5 2021 – PSI Transcom GmbH has joined the Association Information Technology for Public Transport (ITxPT). As one of the leading providers of control technology solutions for local public transport, the company will contribute its many years of experience in the design and implementation of highly available software systems and participate in the development of new standards.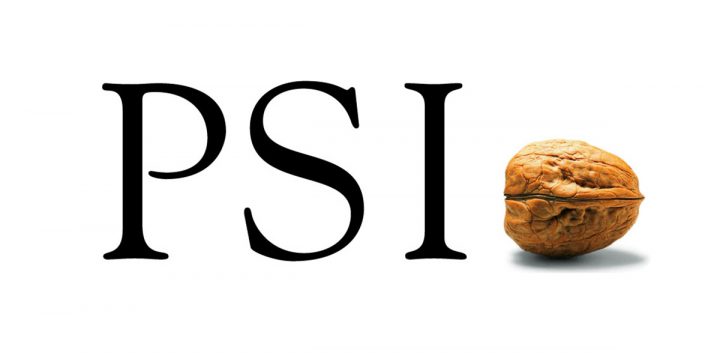 The aim of the members of the ITxPT association is to develop the IT architecture for public transport and other mobility services, based on standards and best practices. This enables open architectures, data accessibility, and interoperability between IT systems.
ITxPT initially focused on standardizing onboard IT systems in public transport. The specification of the interfaces between vehicles and back office systems is now being advanced. An example of this is the transmission protocol for sensor and diagnostic data from the vehicles.
PSI Transcom has been involved in associations and research projects for many years, working closely with IT partners. The active cooperation and exchange with the community of the association make it possible to follow current trends, implement innovative solutions and accelerate the development of new standards. In this way, the products can be better aligned to future needs and customers can be supported in strengthening their competitiveness.
On the basis of its own software products, the PSI Group develops and integrates complete solutions for optimizing the flow of energy and material at suppliers (energy networks, energy trading, public passenger transport) and industry (raw material extraction, metal production, automotive, mechanical engineering, logistics). PSI was founded in 1969 and employs almost 2,000 persons worldwide. www.psi.de
Your contact:
PSI AG
Bozana Matejcek
Corporate Public Relations
Dircksenstraße 42-44
10178 Berlin
Germany
Tel. +49 30 2801 2762
Fax +49 30 2801 1000
Email: bmatejcek@psi.de