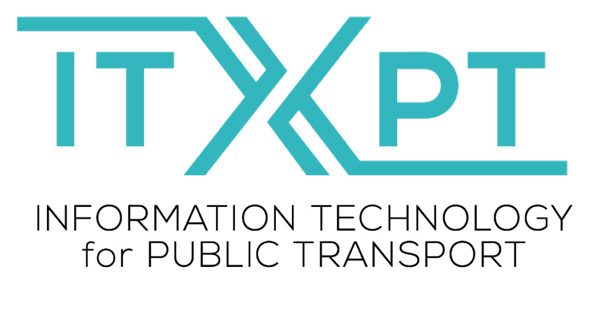 We invite all ITxPT members to our next Members Meeting web conference on March 25, 1400-17.00.
Some meeting headlines
Ongoing ITxPT activities
Keep updated on the ITxPT progression and involvement in EU projects. In addition to the ITxPT collaborative community's progress, its committees, and laboratories, the meeting will focus on the members' voices.
Far East PTA: LTA Masterplan 2040
Steve Robinson from Singapore will talk about the Land Transport Masterplan 2040, with the vehicle fleet's electrification, inclusivity, cybersecurity, and asset management connected to ITxPT.
IT supplier: TRONTEQ communication infrastructure
Juri Martinevski from TRONTEQ talks about physical networks and how they often are overlooked in the digital revolution.
Not a member yet? Read more here about ITxPT membership benefits. Please contact us if you have any questions.