On the 7th of May, ITxPT held a workshop on charging infrastructure data for electric vehicles. The well-attended meeting gathered important actors from the industry to discuss specifications and standards regarding electric vehicles and the charging infrastructure. Among the attendees were vehicle manufacturers like BYD, Daimler, Scania, charging infrastructure suppliers, authorities, and operators.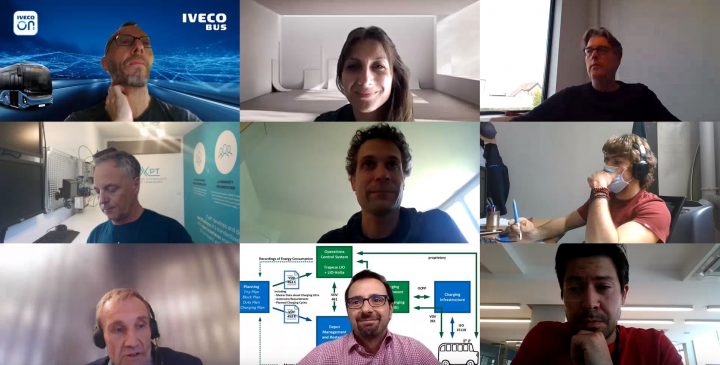 Topics discussed
The workshop discussed use cases for charging station health-check, charging station availability, and interoperability. ITxPT did a walkthrough of the requirements identified by the ITxPT Requirements Committee, and the meeting agreed that gap analysis towards other standards, like OCPP, VDV, and ISO, is essential. ITxPT, as an enabler for the implementation of standards, always aims to integrate the work of standardization organizations, not to reinvent the wheel.
The next meeting will discuss the overall architecture from a functional perspective (I.e., stakeholders, APIs, data flows).