At ITxPT, we are pleased to announce Lars Paape as our latest addition to the team. He will be responsible for further developing the ITxPT labs and the labeling process. From the Gothenburg Lab as his main office, he will also lead and coordinate the development of the Paris lab, the cloud lab, and new emerging labs in other locations.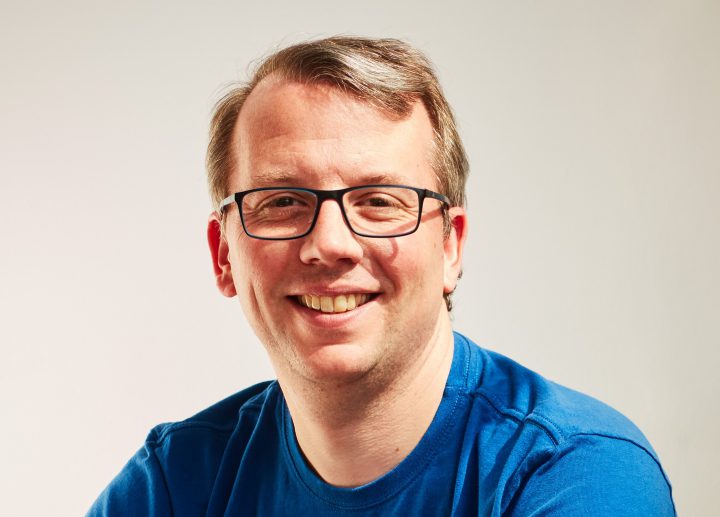 International experience
Lars, who describes himself as quite an international person, speaking four different languages in his family, looks forward to interacting with ITxPT members from all over Europe and the world. Originally from Germany, Lars also brings many years of working experience from the United Kingdom and Sweden.
Over the last two decades, Lars has worked together with various organizations in a fast-growing state. He enjoys and welcomes the challenges and opportunities that come with such fast-paced environments. Starting his journey with ITxPT, he looks forward to becoming a vital member of the rapidly growing and evolving ITxPT community committed to more sustainable public transport.
Lars has a mathematical and scientific background. Over time he has had the chance to gain experience in a broad range of markets ranging from software development for the market leader in the field of mass spectrometry to management in product and software development within the high-profile entertainment industry covering media servers, lighting desk as well as networking devices. He has also been working with ITxPT based solutions, making him no newcomer to the ITxPT world. His vast experience will boost ITxPT to grow further and evolve.
He will drive the test automation process within the ITxPT labs, which will allow for improved and faster compliance testing addressing the growing demand within the expanding ITxPT organization.
Most of all, Lars looks forward to working together with the Collaborative Community towards a common goal. He truly appreciates the day-to-day interaction in work-related situations. He also firmly believes in the idea of ITxPT with an open, standardized platform, enabling an ecosystem for efficient and independent development of systems and solutions within that environment.