ITxPT is growing fast in terms of the number of members, geographical spread, and market penetration. Therefore, we would like to warmly welcome our new members from all over Europe and North America. When buyers demand the ITxPT specifications in tenders, it drives expansion geographically and in the number of members, labeled units, and implementations.  Word of mouth and the need for open data and standardized architecture are also important drivers for the growth of ITxPT.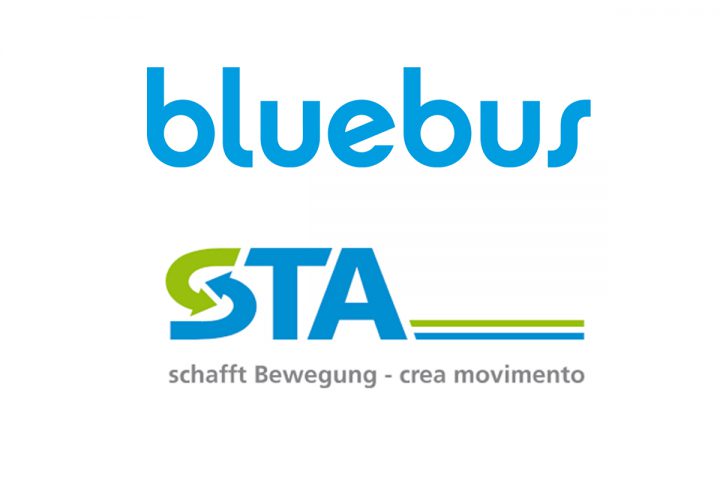 Strategic Members
Bluebus, a market leader in the French electric bus market, is a subsidiary of the Bolloré group, dedicated to producing and marketing 100% electric urban public transport solutions. Bluebus manufactures its 6-meter and 12-meter Bluebuses in its two factories located in Bretagne, France.
Website: https://www.bluebus.fr/
STA is an in-house company of the mobility department of the South Tyrolean provincial administration. STA is a competent partner in planning and implementing innovative, sustainable, and safe mobility concepts. Its mission is high-quality, well-connected, attractive, and modern expansion of public and sustainable mobility.
Website: https://www.sta.bz.it/de/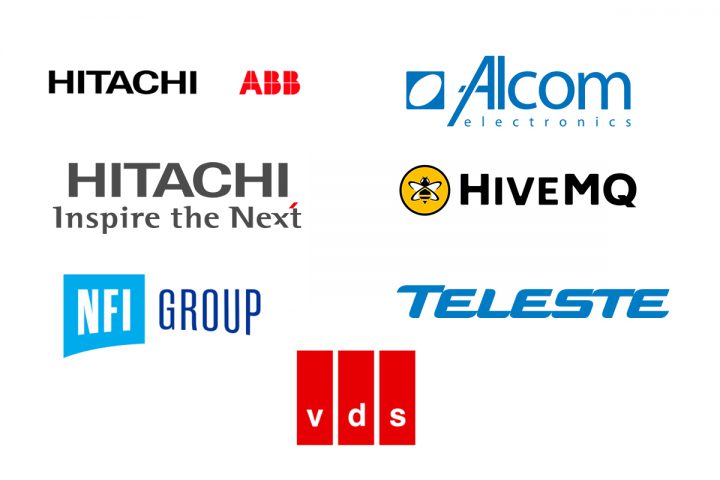 Associated Members
Hitachi ABB Power Grids is a pioneering technology leader with leading power and digital technologies, advanced automation systems, and open digital platforms that deliver significant operational and business value. Hitachi ABB Power Grids uses open digital platforms to bring its grids into the sustainable energy future.
Website: https://www.hitachienergy.com/
Alcom electronics sells high-quality system components, modules, board level, and integrated solutions with comprehensive services based on technical competence and know-how. Alcom brings leading-edge innovations to the market, servicing many customers in diverse vertical market segments and applications.
Website: https://alcom.eu/nl
Hitachi Europe combines the physical and digital to help power a sustainable global society in the IoT age. Containing 150 individual sector-leading companies with 32k employees, Hitachi is a major player. They have identified five sectors as especially important: IT, energy, industry, mobility, and smart life.
Website: https://www.hitachi.eu/en/
HiveMQ is an MQTT-based messaging platform designed for a fast, efficient, and reliable bi-directional movement of data between devices and the cloud. HiveMQ helps companies connect devices to the Internet and makes it possible to move data from device to cloud in a secure, reliable, and scalable manner.
Website: https://www.hivemq.com/
New Flyer is the largest transit bus manufacturer in North America, with fabrication, manufacturing, and service centers in the United States and Canada. They also offer infrastructure development dedicated to providing safe, sustainable, and reliable charging and mobility solutions. New Flyer is a subsidiary of NFI Group Inc.
Website: https://www.newflyer.com/
Teleste offers an integrated product and service portfolio for access networks and video security applications. Teleste builds innovative solutions that make everyday life easier and bring security to individuals and societies worldwide.
Website: https://www.teleste.com/
VDS Rail designs and manufactures electronic devices for Rolling Stock, using edge technology for railway onboard network applications and HMI devices. VDS Rail products stand out for high performance and reliability through rugged platforms, design experience, and particular care on product manufacturing.
Website: https://www.vdsrail.com/en