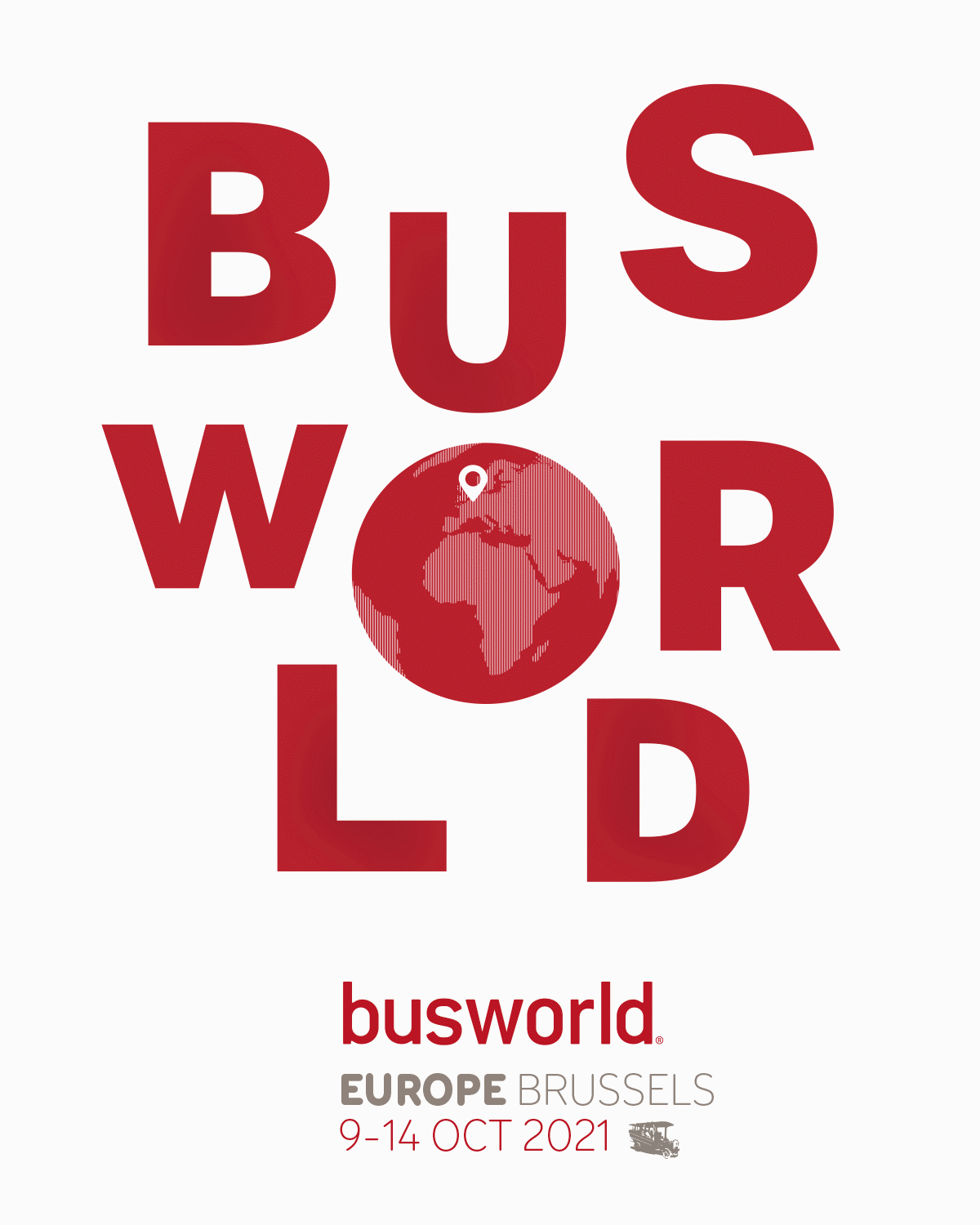 ITxPT will participate at the Busworld expo. However, under what circumstances is yet to be decided.
About Busworld Europe
Busworld started in 1971 and was held every two years in Kortrijk (Belgium) until 2017. From 2019, Busworld will be organized in Brussels, the capital of Europe. In 2019, Busworld celebrates its 25th edition. With almost 50 years of experience, it is the oldest and most famous bus and coach exhibition. In 2001, Busworld International went worldwide and it now has six sister exhibitions covering different regions.