To enable public transport authorities and operators to share their experiences from implementing ITxPT, learn from each other, and exchange ideas among peers, we initiate a series of workshops. The first session will discuss De Lijn's planned implementation case, and PTA and PTO members of ITxPT are welcome to join the discussion. De Lijn is run by the Flemish government in Belgium, providing public transportation with about 2240 buses and 399 trams.
First session: Thursday the 25th of November 14.30-16.30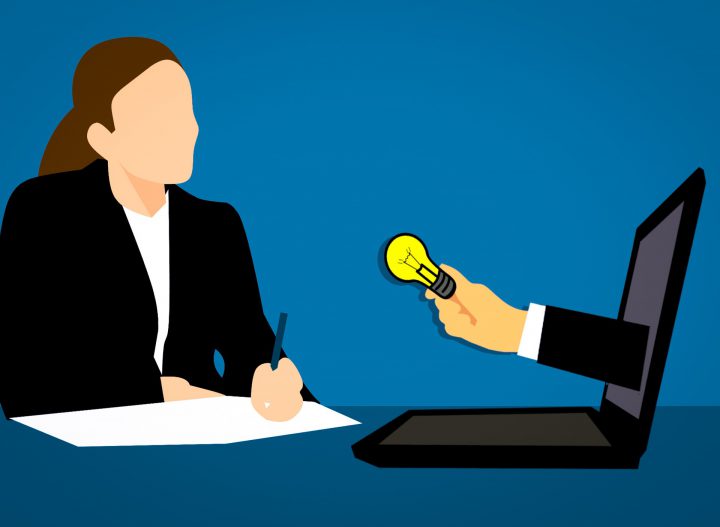 The objective
The idea behind the workshops is for authorities and operators to share the scope, planning, and organization of an ITxPT implementation with each other. We will discuss challenges and workarounds, what support was available, and what support they would like for the process to be as smooth as possible.
Topics for the workshops
The workshops will be a chance to discuss different aspects of ITxPT implementation based on real examples, both in-depth as in the De Lijn case and from various reference cases. We will discuss different implementation approaches, tender strategies, lessons learned, and SWOT, risk, and difficulties. For ITxPT, the discussions will be valuable to increase knowledge about the need for support from ITxPT, consultants, and others.
If you have experience from an ITxPT implementation in any (or all) of the steps below and would like to share it with other ITxPT PTA/PTO members, please contact the ITxPT secretariat for more details.