The ITxPT Collaborative Community just released a new version of the Technical Specifications, approved by the Executive Board on the 30th of June. The collaboration between the members is the heart of ITxPT, and the most central result is the release of new specification versions, like the current 2.2.0 minor update. A minor release means adding new services or functionality without affecting the functionalities of the previous version. Read here about the version levels.
Several improvements
The 2.2.0 update consists of introduction of new functionalities that together enhance the readability and usability of the specifications:
Multi GNSS constellation support (S02P03 GNSS location)
Officialization of the preview release (S02P04 FMStoIP)
Multi language support (S02P07 AVMS)
Electric Vehicle data specification (S01 and S03P02)
Through adding details and clarifying certain aspects, the update results in improved interoperability by minimizing the freedom of interpretation and including additional features. In general, the specification is backward-compatible with 2.1.1, even if updated details might call for adjustments. To read more about how the 2.2.0 version might affect your implementations or products, please refer to the Documentation Center.
Additional features update will follow in the coming months : APC II (S02P10) , Network protocol (S02P00), Inventory service (S02P01).
You will find the documentation of the changes and impact under Release history.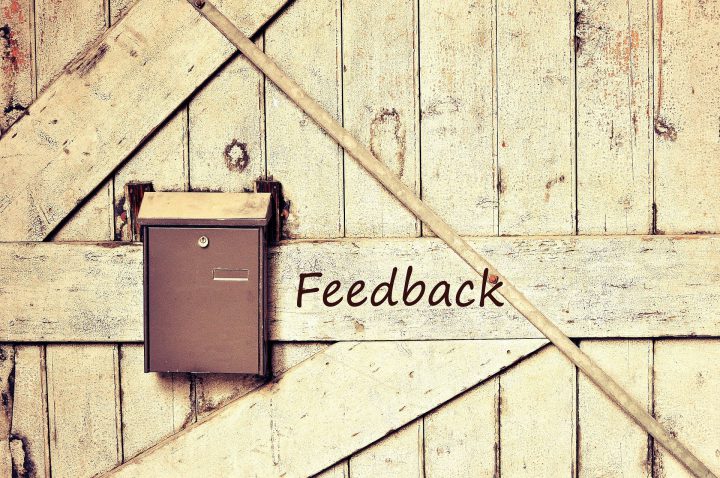 Feedback from using the specification
The Collaborative Community generated valuable feedback that resulted in the 2.2.0 update. Three main activities created the most input to drive the update:
The implementation of the specification version 2.1.1
The use of the specifications in tenders
The labeling process
Many thanks
Thanks to all change request contributors that enabled the current update. Do not hesitate to use the change request form to submit requests. The requests are essential drivers of improving the specification. Also, thank you to all who reviewed version 2.2.0 before publication.